Wouldn't it be amazing if every room in your home was drenched in natural light — even those windowless rooms in the center? Unlike most other windows, VELUX Sun Tunnel® skylights can be installed in as little as an hour and a half, making them one of the quickest and least expensive ways to transform your home with natural light.
Traditionally, areas in the center of the home, such as kitchens in the middle of open-plan homes, bathrooms and hallways, were destined to be dimly lit with little to no access to natural light. These spaces usually rely on the illumination of artificial light sources, which are functional, but don't compare to the crisp, inspiring ambiance that Sun Tunnels evoke.
Adding a Sun Tunnel is an effective way to change the environment in a room that needs to be brighter and more vibrant.
The result is a room filled with natural light and free from dependence on electricity for lighting during the day.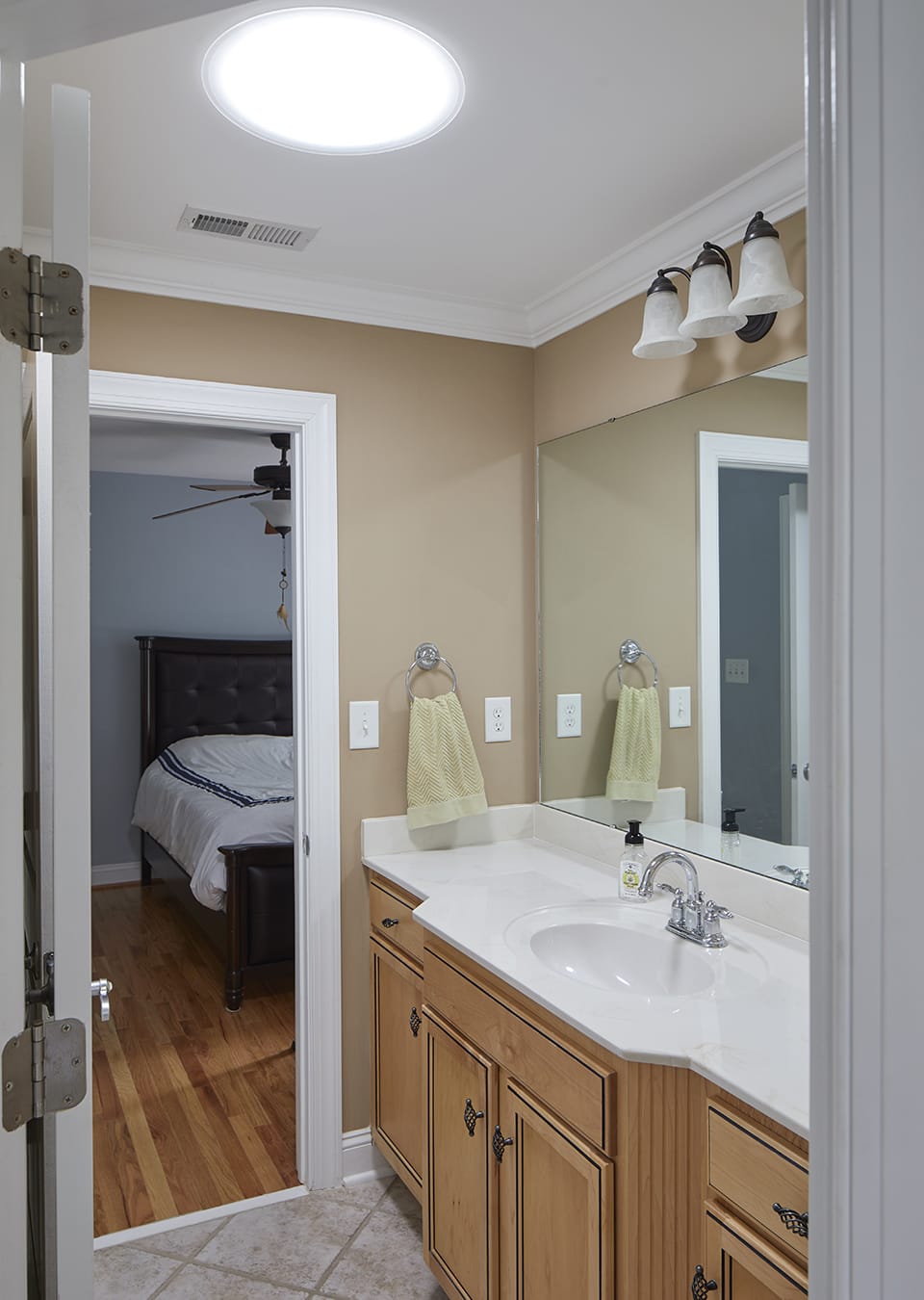 Before, this bathroom was dark and dated looking.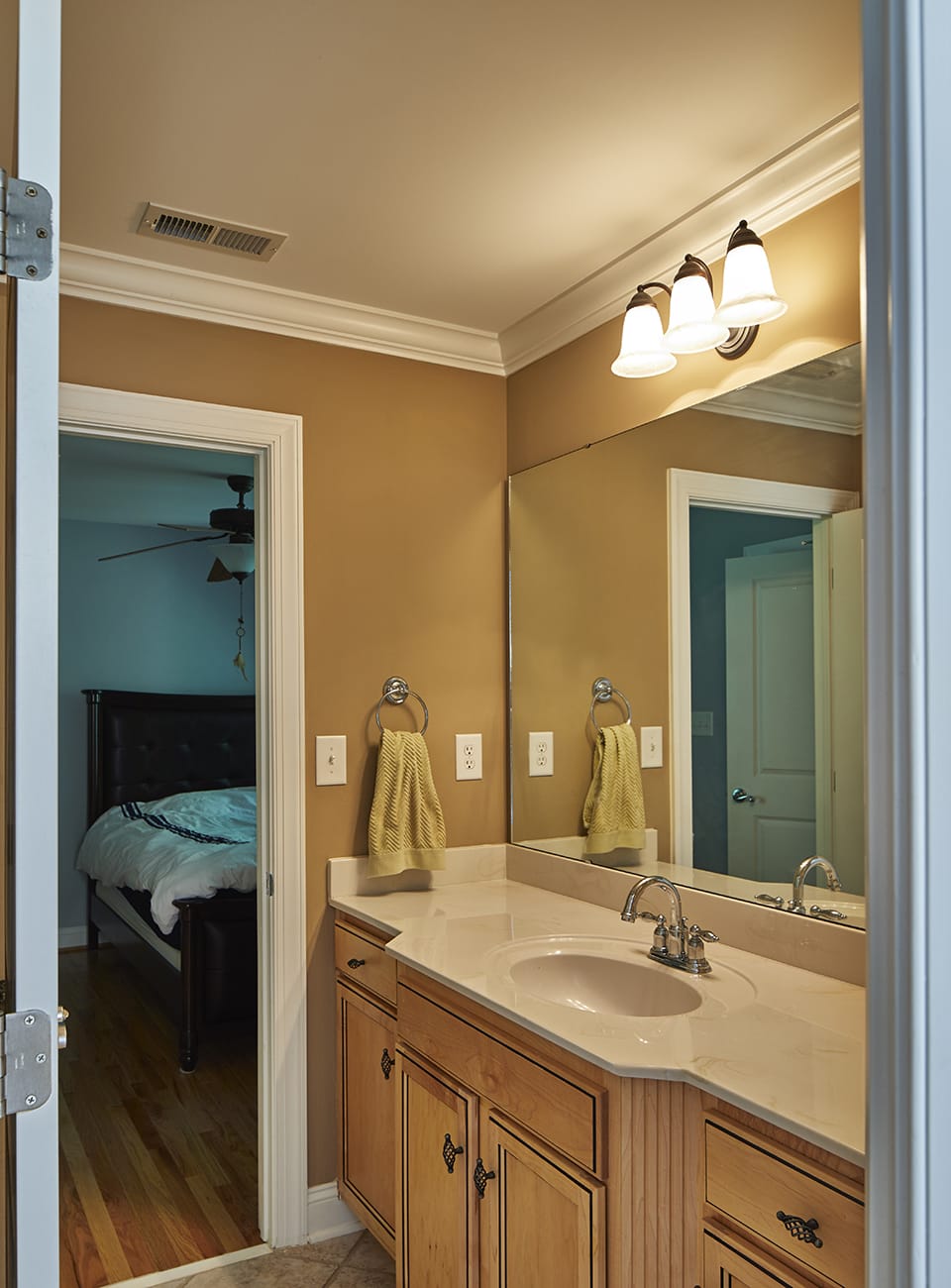 How do they work, you ask? A lens is mounted on the roof and connects via a highly reflective aluminum tunnel to a light diffuser installed in the ceiling. One of the most convenient aspects of Sun Tunnels is that the tunnel can bend, if needed, around obstructions, like rafters and roof vents, in your attic.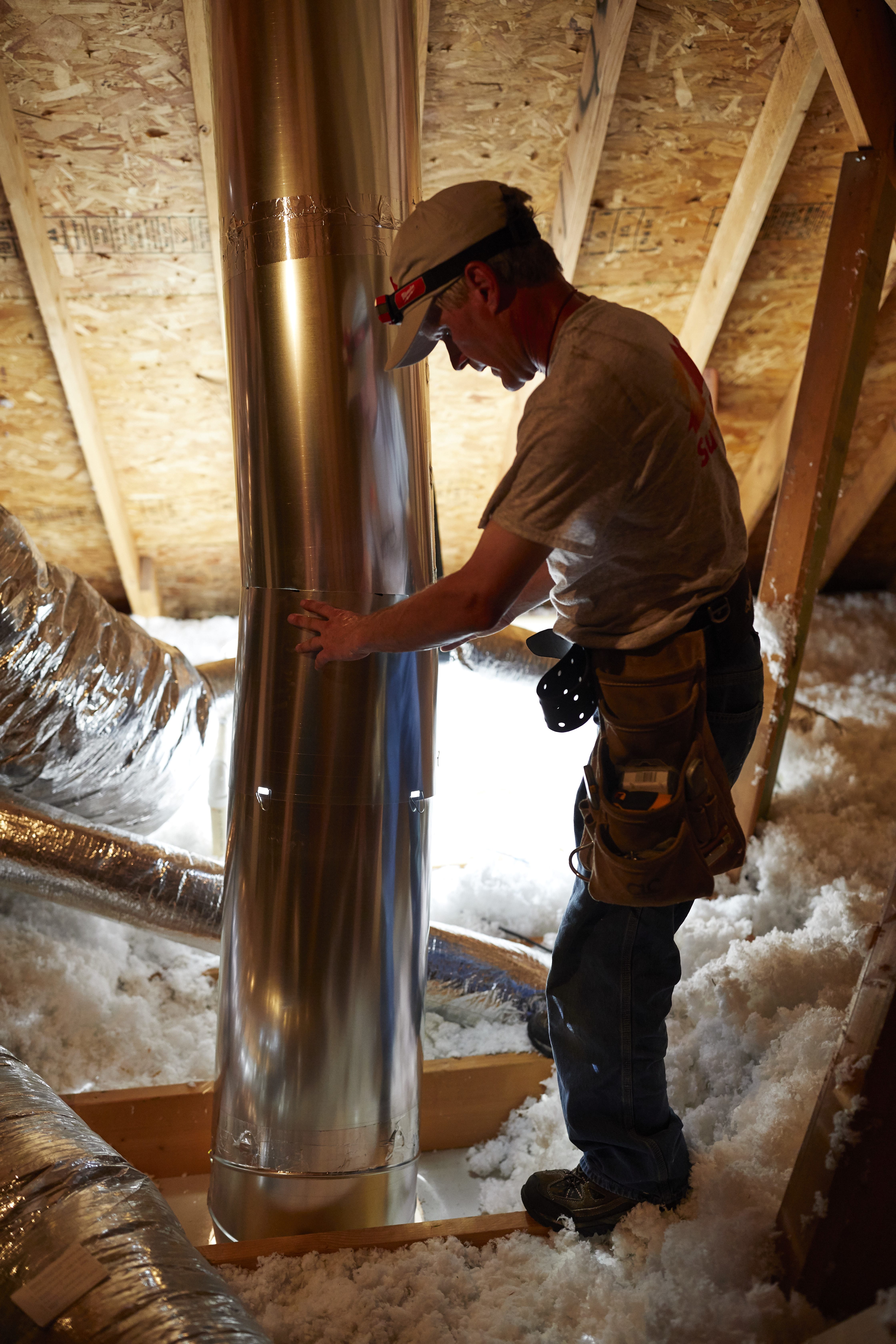 Sun Tunnels are available in a low-profile design that is aesthetically pleasing on any roofline, so even with a complete transformation on the interior of the home, the exterior of the home will maintain its appearance.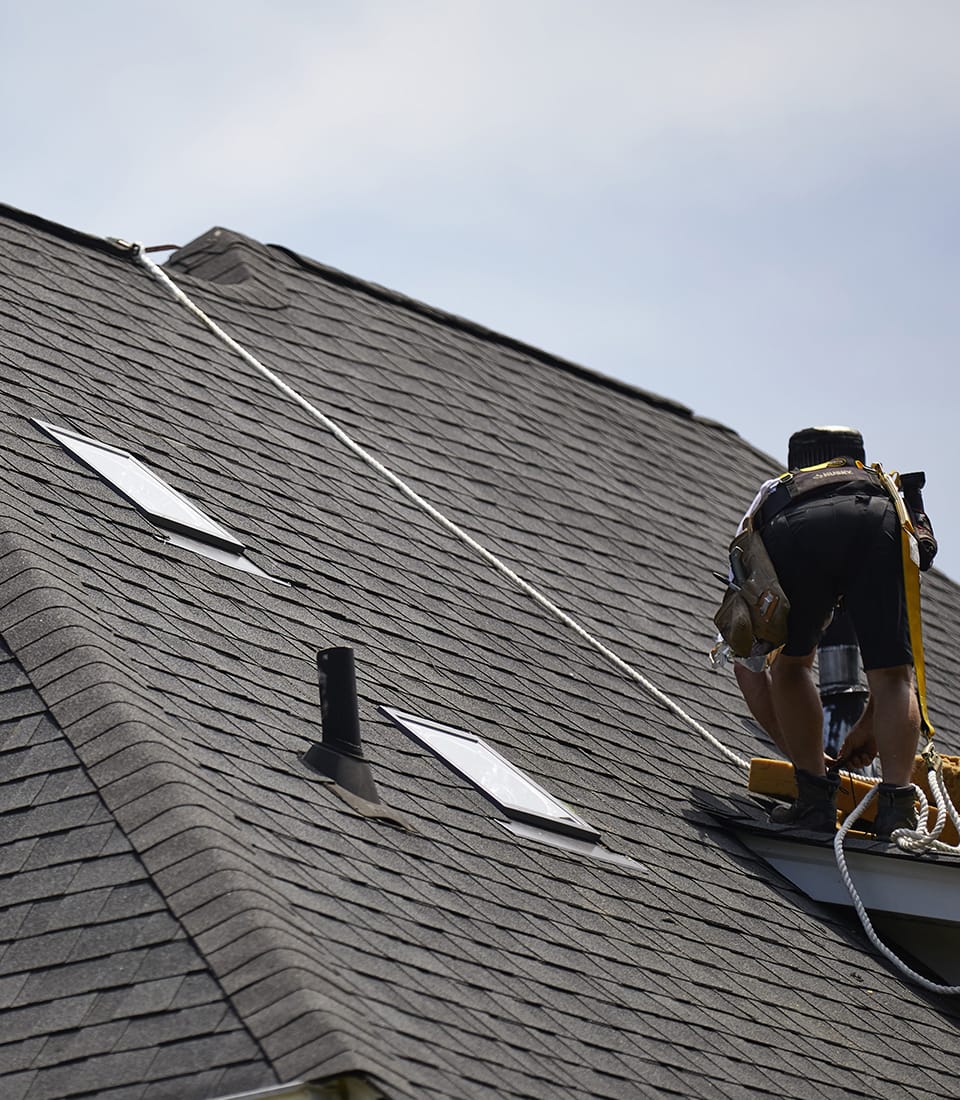 After installing VELUX Sun Tunnel skylights, natural light will spill into the room, creating a bright, airy space that not only looks beautiful, but can also boost your mood. Sun Tunnels are a quick solution to dim lighting that can easily be installed in any room.

Use our installer locator to find a Sun Tunnel installer in your area.