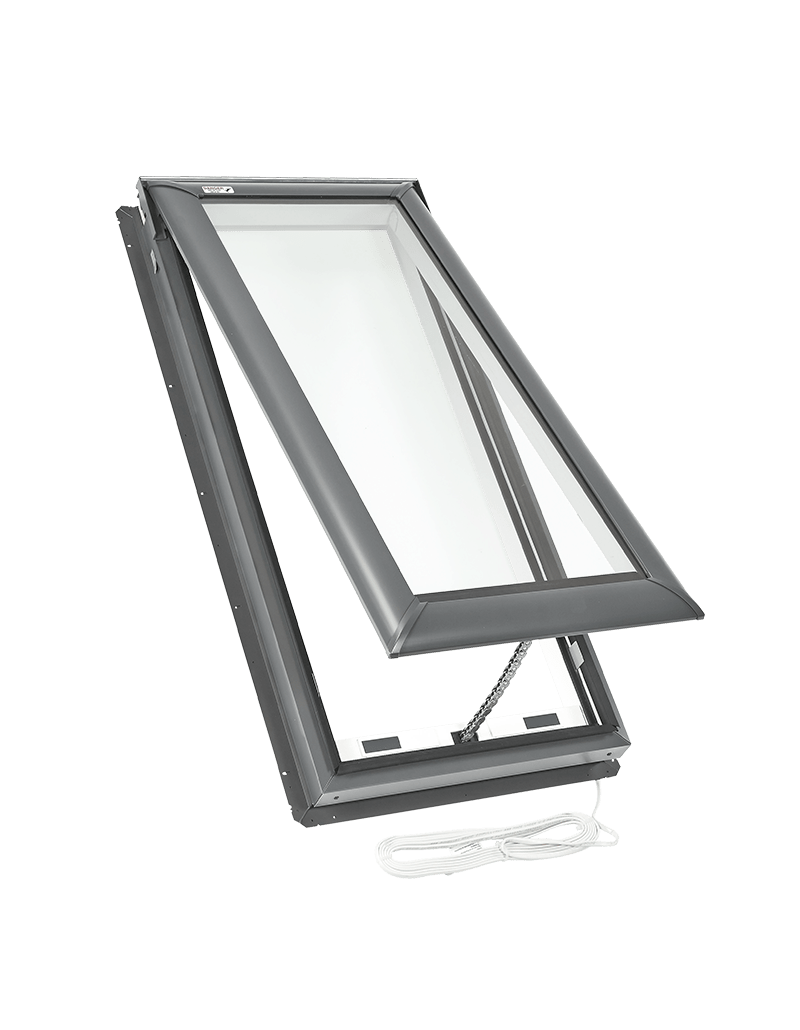 Electric "Fresh Air" Skylights
Electric "Fresh Air" Skylights are a breeze to enjoy.
With a remote control, smart rain sensors and easy installation, finding a brilliant skylight has never been easier.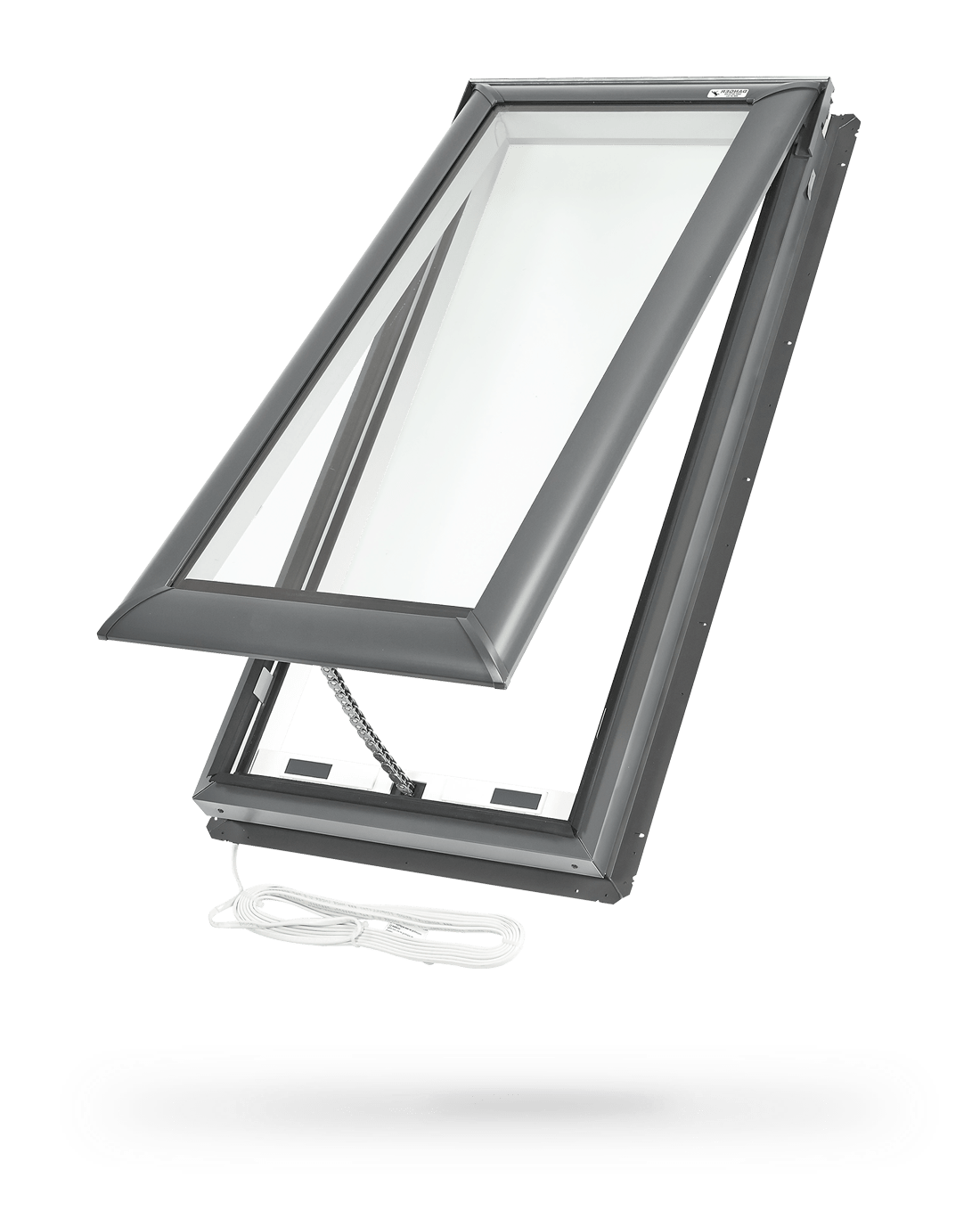 Control with the Touch of Your Finger.

A pre-programmed remote control allows you to open and close skylights at your convenience or program them to scheduled times.

Integrated Rain Sensor

At the first sign of rain, the skylight will close automatically, while the ventilation flap stays open and continues to ventilate the room.

The No Leak Promise

The No Leak Promise carries a 10-year installation warranty, plus 20 years on glass, 10 years on product and five years on blinds and controls.

Easy Installation

Single 20-foot hard wire connects to a standard junction box.

Skylights Stay Virtually Spotless

Exceptionally smooth Neat® glass disperses water evenly for quick evaporation and reduced water spotting. Enjoy 25% less unwanted outside noise than standard double pane glass and up to 50% less than a plastic skylight.

High-Quality Finish

High-quality, factory pre-finished white frames and sashes eliminate the need for costly trips from a painter.

Easy Pick&Click™ Blind Installations

A sunscreen accessory tray for standard site-built curbs allows for installation of VELUX Pick&Click Blinds.
Costs vary depending on the number of skylights and your ceiling type.
These price ranges are for installation of a new single skylight, including labor for interior and exterior finish work, and for replacement of an old skylight. Consult an installer to obtain an exact estimate.
Electric "Fresh Air" Skylights

New Skylight

$2,900 - $3,700

Replacement Skylight

$2,100 - $2,400