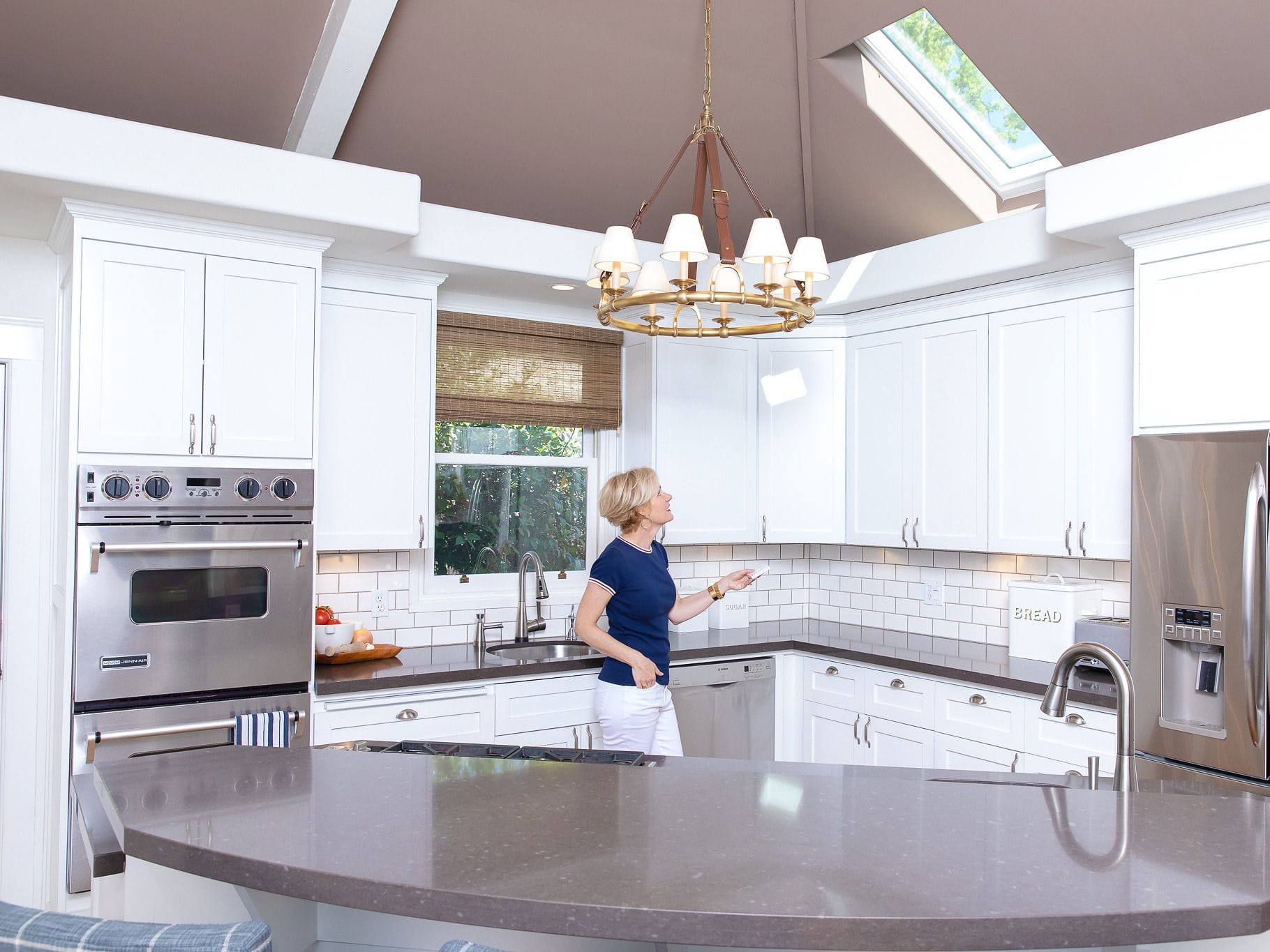 With the importance of wellness related to interior design, I am often asked about the benefits of natural light and how to effectively incorporate it into a home's design. To me, there is nothing more important to change the look and feel of a space—often with little cost or construction associated with the renovation. See our top client questions related to natural light below and see how we have responded.

Why is natural light important to interiors?
Bringing natural light into your home, often called "daylighting", is a sure way to give your space a fresh new aesthetic. Natural light can make any room look more spacious and airy than it actually is—no light bulb can duplicate this type of ambiance. Beyond the visual benefits that natural light offers to an interior, sunlight is also good for our wellbeing as it increases serotonin levels and can boost our mood and day-to-day productivity. Speaking of wellbeing, skylights are good way to create a connection with nature inside your home—having a view of the sky, stars or treetops is always welcome.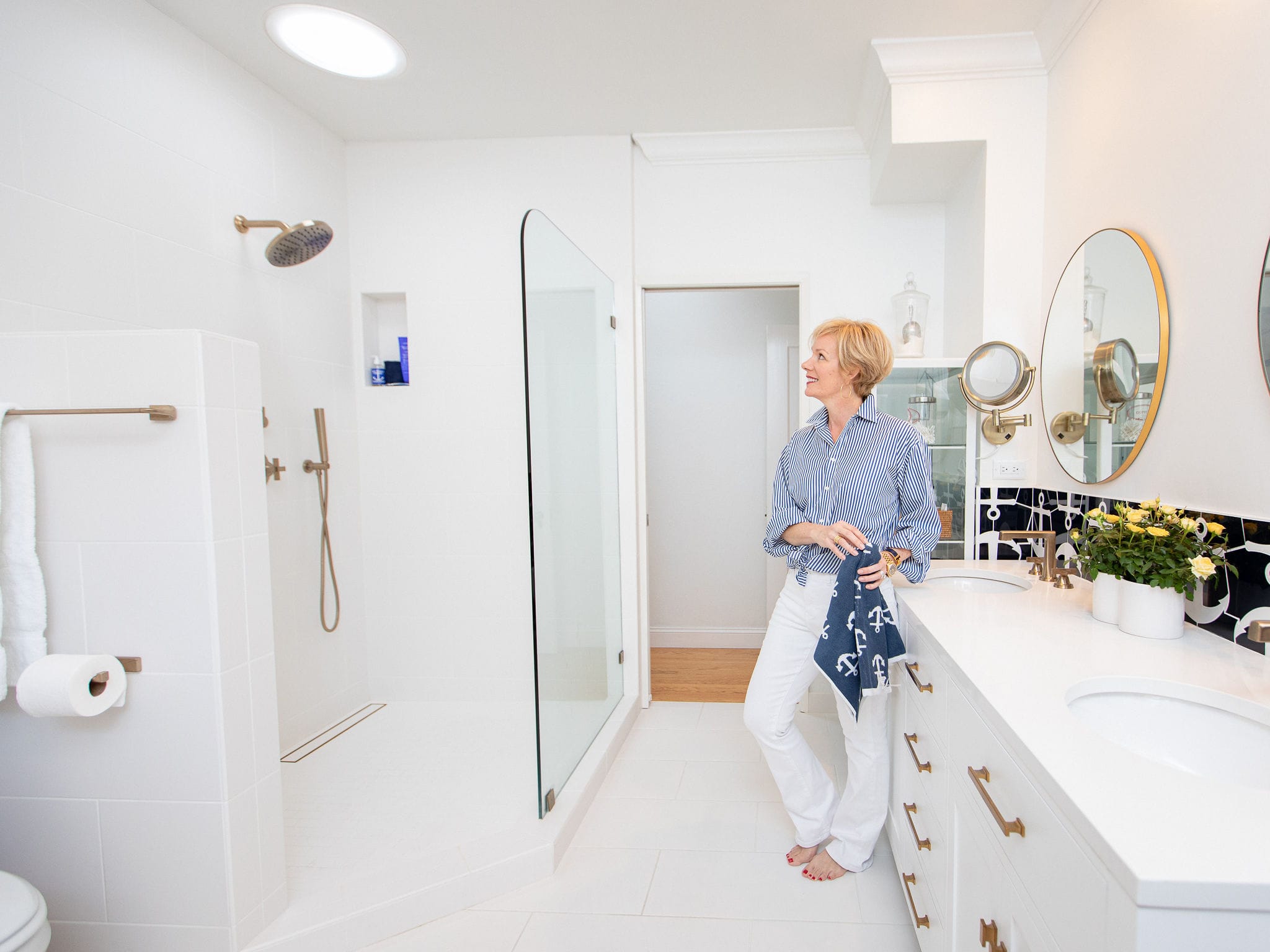 What's the difference between the natural light from skylights and Sun Tunnels compared to natural light from windows? How do they work together?

In order to get natural light into your home, there needs to be a way that sunlight can go through the home. While it is common to install several windows or larger glass surfaces, it is also highly effective to install skylights and Sun Tunnels. Skylights provide natural light, ventilation, and energy savings to areas of a home that may otherwise be dark and underutilized. Sun Tunnels have a smaller footprint and bring daylight to hard-to-get-to places. Skylights and Sun Tunnels provide better quality light and more of it—twice as much as vertical windows and three times as much as dormer windows.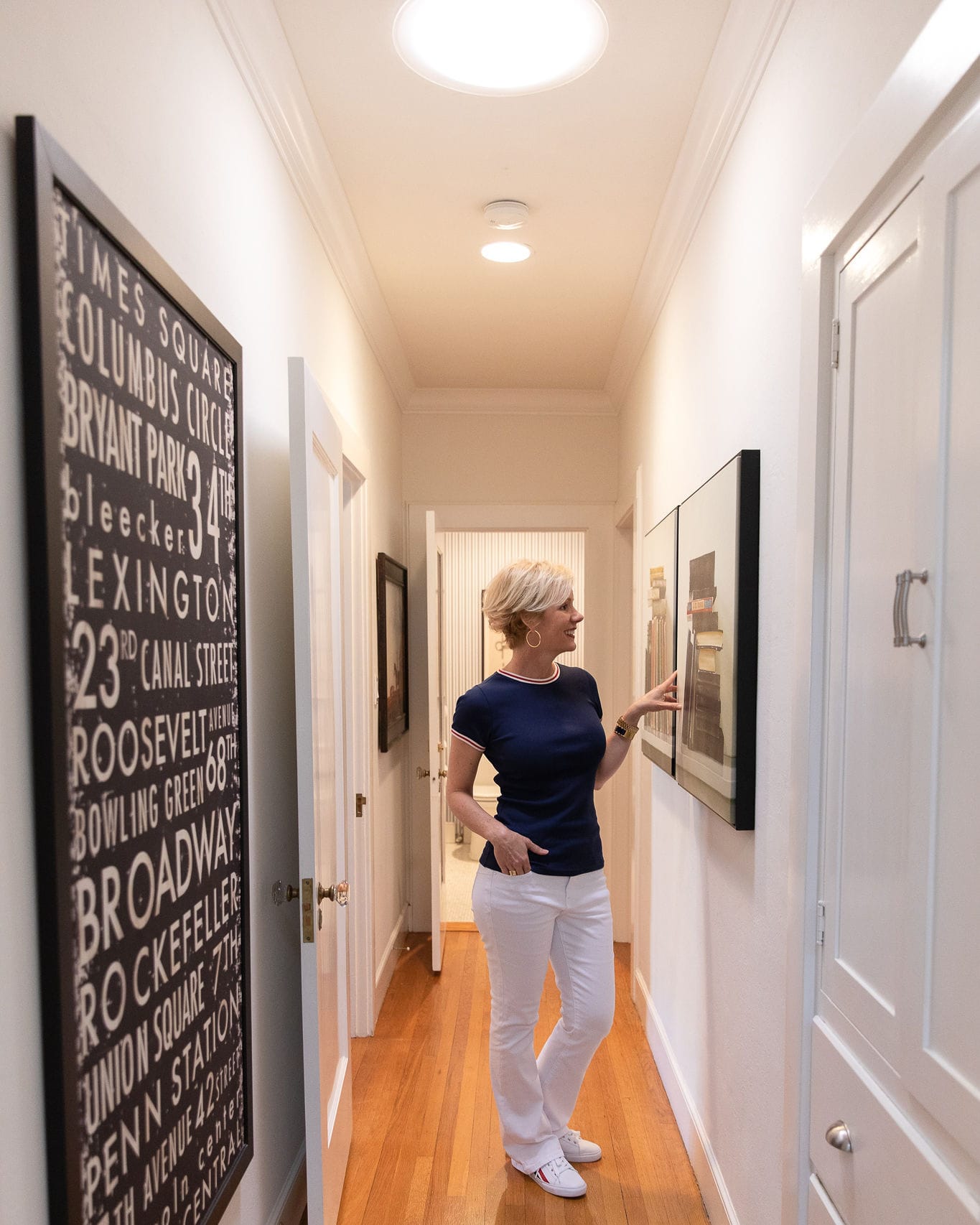 How does natural light affect colors, textures and other materials that interior designers use to create spaces?

Natural light creates an inviting yet vibrant look related to the colors of various surface finishes found in furniture, ceiling, walls and floors in a home. From an interior design perspective, natural light from above brings out the best in the room's décor—showing true color, eliminating dark corners and making textures pop. Natural light transforms a space in a way that other design elements don't. The color scheme of the home also plays a large role in the amount of natural light that circulates in the rooms of a home. Brighter colors are going to reflect more light and turn, create a livelier environment.
About Kerrie Kelly
With over 20-years of experience, Kerrie Kelly is creative director for Kerrie Kelly Design Lab, an award-winning California interior designer, author and contributor; product designer and multi-media consultant, helping national brands reach the interior design market. Kerrie is a Fellow, Chair-Elect to the National Board and Chair to the Foundation Board of Trustees for the American Society of Interior Designers (ASID); Houzz Pro Advisory Board Member; and the 2020 Trends Expert of the National Kitchen and Bath Association (NKBA). She is also an avid representative, speaker and on-air talent for Outdoor Living and Livable Design initiatives. Kerrie has authored two books: Home Decor: A Sunset Design Guide with Sunset Books and My Interior Design Kit, with Pearson Professional and Career Education. She recently updated the skylights in her home.