VELUX® Daylight to Night Light Sweepstakes

Enter to win two VELUX Sun Tunnel® Skylights + installation

The VELUX Daylight to Night Light Sweepstakes is your chance to harness the sun's power in your home 24 hours a day. Sun Tunnel® Skylights pack a punch of natural light during the day, while a solar-powered night light creates a moonlike glow to guide you after sunset. Whether you're dreaming of a natural-light-filled bathroom or wishing for a closet where colors show true, this is the sweepstakes for you. Enter today!

The sweepstakes has closed, and we will announce the winner soon. In the meantime, keep exploring all the ways skylights can brighten and refresh rooms in your home.
Imagine your home transformed with natural light and fresh air from VELUX skylights.
Sun Tunnel skylights are a portal to sunshine.
With high-quality daylight, clean color and easy installation, create big impact in even the smallest spaces.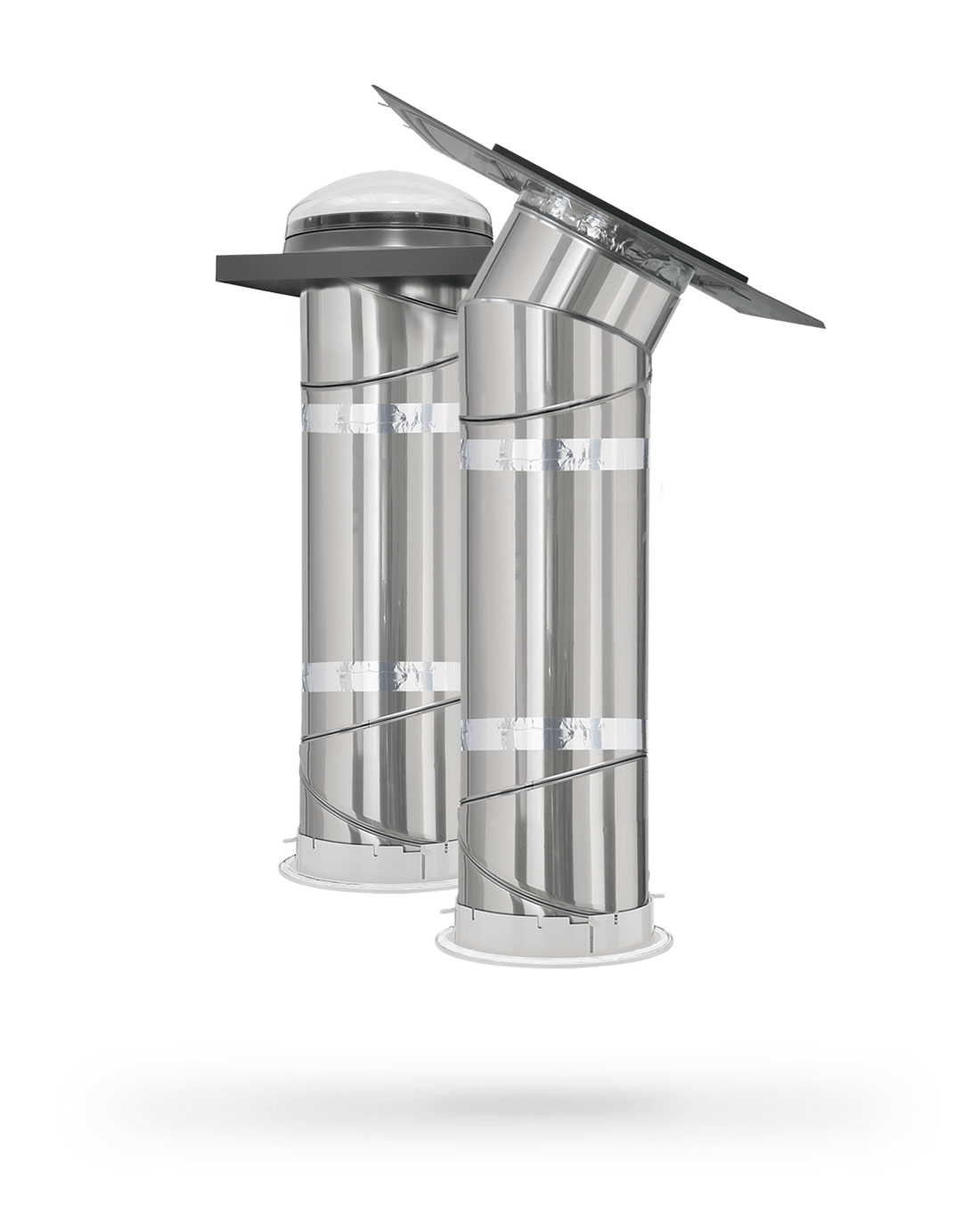 Pure Natural Light With No Color Shift

A high-impact dome on the roof captures light and sends it through a highly reflective tunnel, creating pure natural light with no color shift.

Pivoting Tunnel System

An adjustable pitch adapter provides easier installation and captures more light.

Deliver the Highest Quality Daylight

A tunnel connection system cuts tunnel installation time in half while highly reflective tunnels deliver the highest quality daylight into the space below.

Diffusers Evenly Add Light to Your Room

Choose from three different diffuser options to go with your VELUX Sun Tunnel: Frosted, Prismatic or Fresnel. All VELUX Sun Tunnel Skylights are equipped with a frosted diffuser. The Solar Night Light Kit makes the product and installation eligible for a 26 percent federal tax credit.
See how VELUX Sun Tunnels can provide natural light in any room of your home.