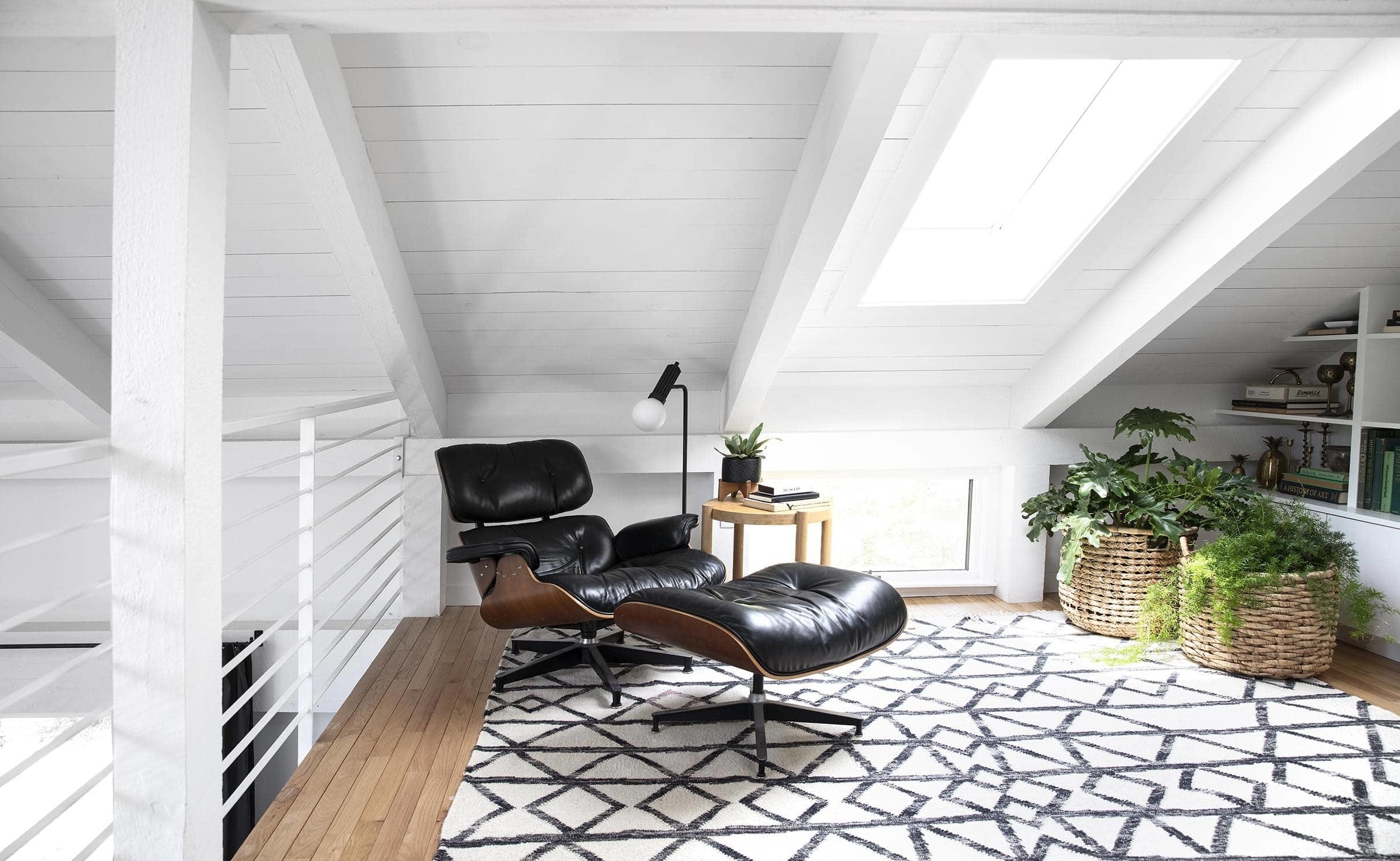 As you reflect on the past year and set goals for the New Year, how will your home play a role in achieving them? Designing wellness into your home can help you keep self-care a priority year-round. Check out five inspirational room transformations for ideas on designing wellness into your daily life.
Dream reading nook
Maybe you decided to join a book club and read one book a month. Now's the time to create your dream reading nook to help you lose yourself in the tale. Check out interior design blogger Sarah Dorsey's bright and airy loft space for inspiration.
Dream kitchen
Or perhaps with all the home cooking you've done in the past year, you decided to finally up your culinary game starting with a kitchen makeover. Dream kitchen ideas dance in your head: Will you paint the cabinets black or green? How many skylights with blinds should you add - two or three? And what backsplash pattern will provide the perfect accent?
See how interior designer Carmeon Hamilton used skylights to open up her galley kitchen and shine some natural light on the rich colors below.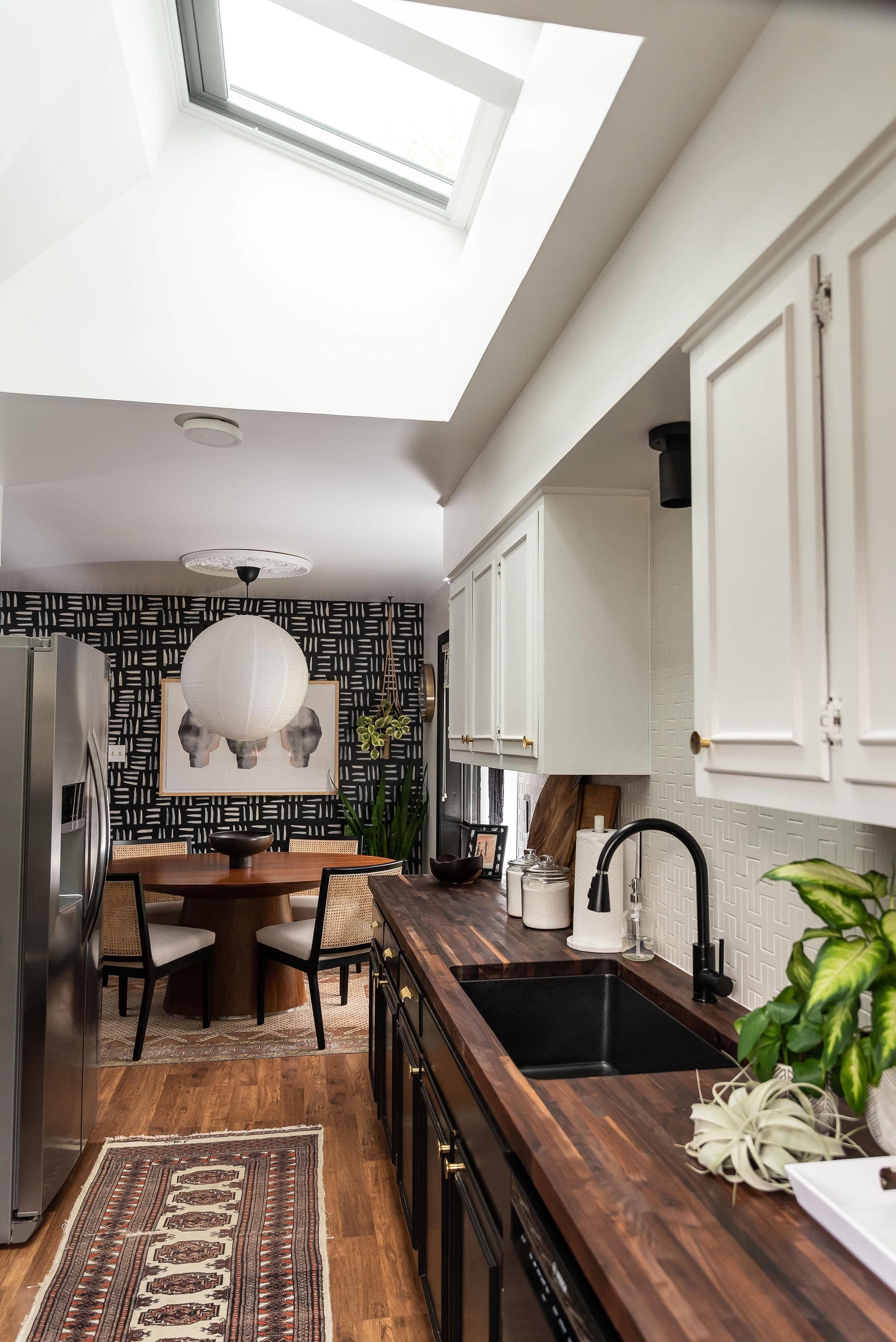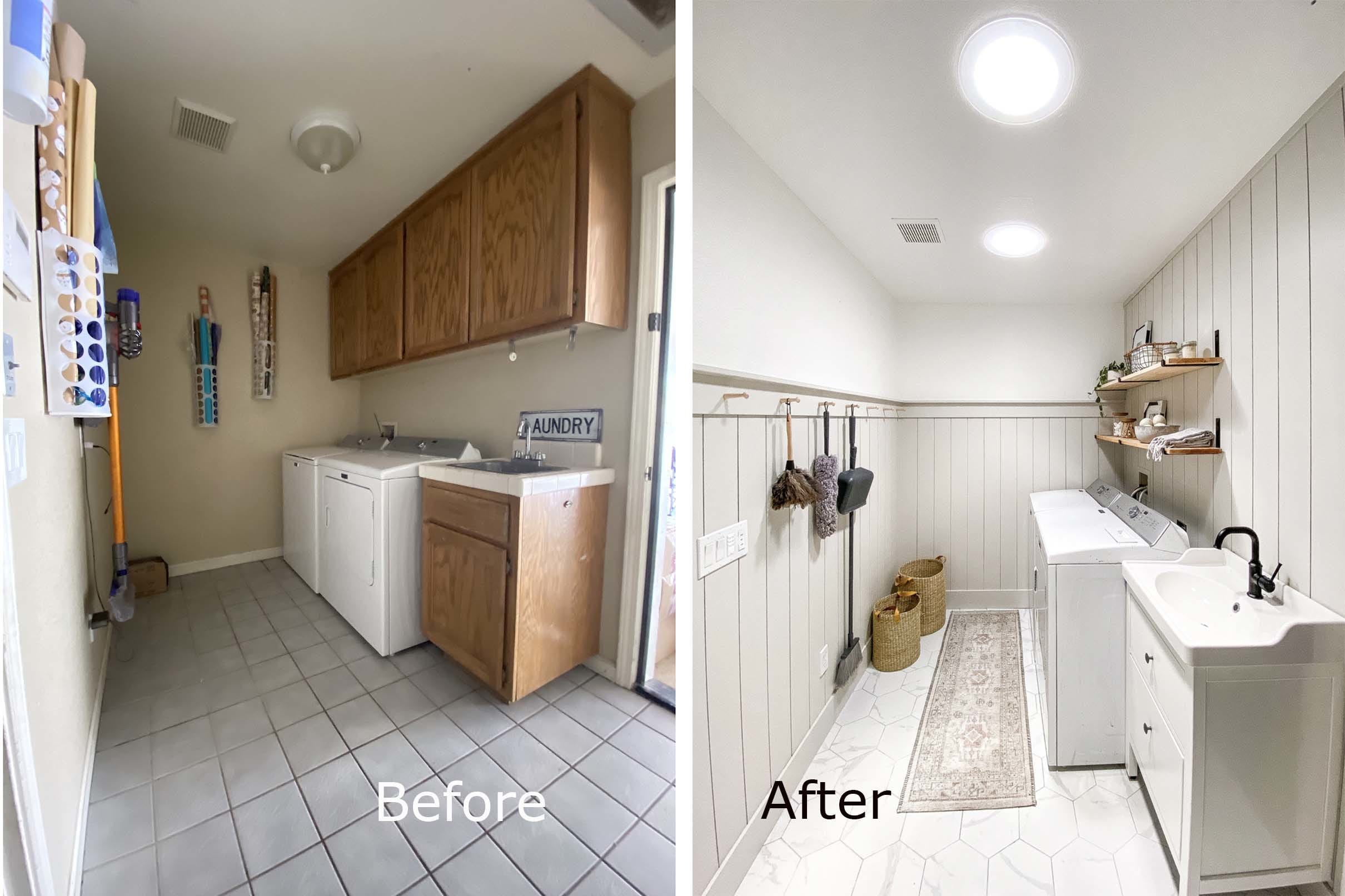 Dream small bathroom
If the small, hallway bathroom has been on your to-do list for a while, make it part of your New Year's home renovation plans. Resolve to remake your small bathroom into a self-care space, like Laura Tusken of Inspiration for Moms did by adding a skylight with blinds for plenty of natural light and fresh air. Once she bathed the room in dreamy daylight, it opened up new design possibilities such as black floor tile and plants in wall-mounted pots.