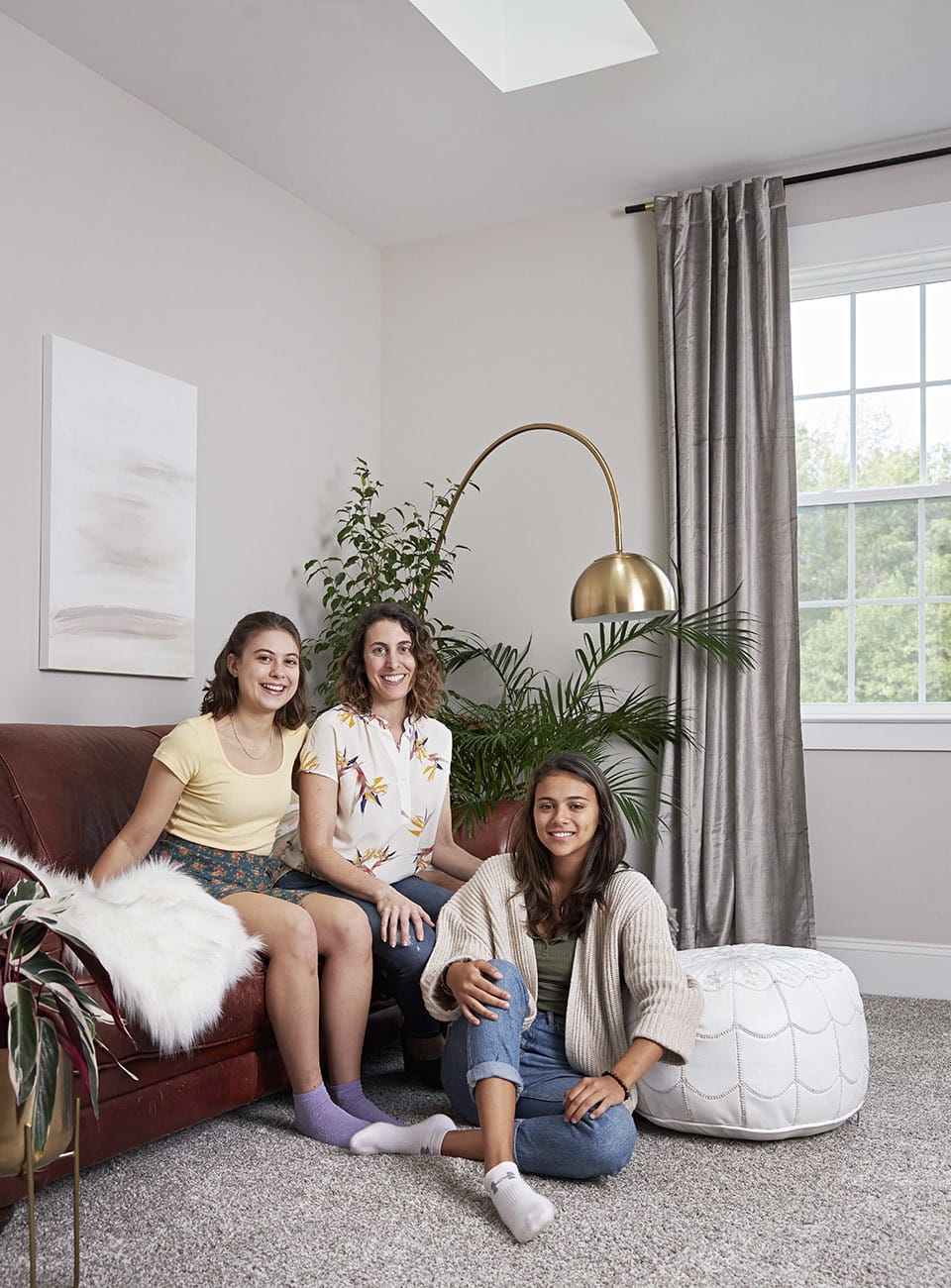 When Tina Stevens and her family decided to build a new home on the outskirts of Chapel Hill, North Carolina, they knew they wanted it to be filled with natural light. Tina is a plant lover and her home is brimming with phildodendrons of all shapes and sizes, different types of ficus trees, tropical crotons with vibrant yellow, orange and green leaves and lovely stromanthe triostars with their lovely pink under leaves.
The upstairs bonus room posed a plant puzzle because it faces northwest and is therefore pretty dark most of the time. It ended up gathering anything and everything except plants.
"The light was pretty bad in the bonus room before the skylights were installed," Tina said. "It felt like a room you'd never want to invite anyone one in. It was the junk storage and TV room – dark and uninspiring."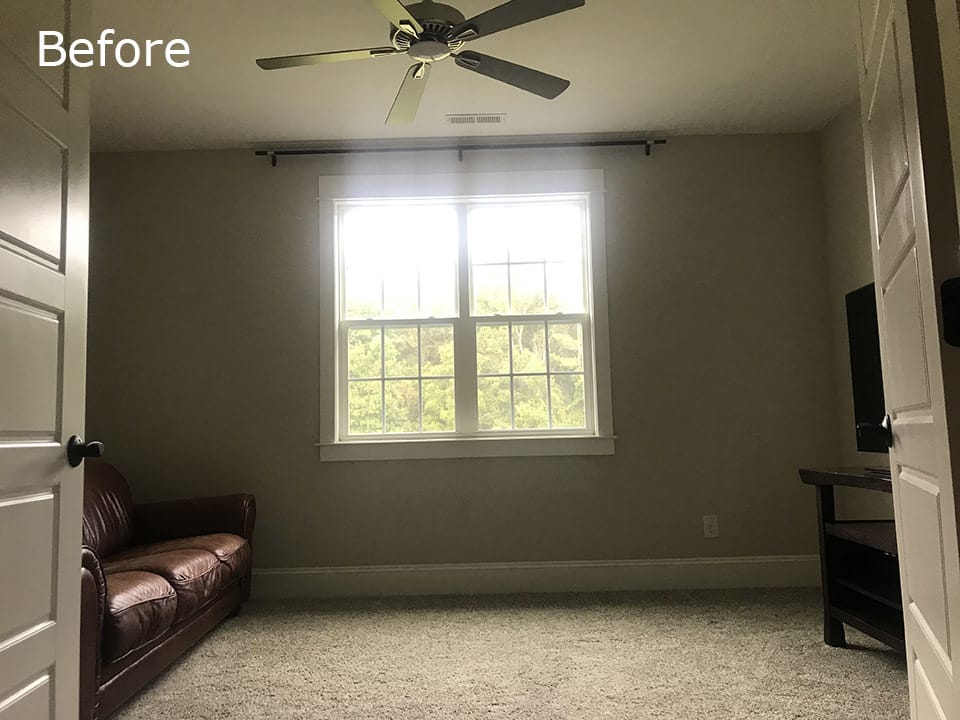 Scrolling through her Instagram feed one day, Stevens noticed a post from Anita Yokota about her master bathroom renovation. Yokota added a skylight to her bathroom to brighten the space and bring in fresh air.

When Stevens clicked through to find out more information, the link included an entry form to the VELUX Fifth Wall Sweepstakes. She entered and promptly let it slip her mind. When she received notification that she won, she thought it was a scam, but found the original Instagram post to quell her concerns.
"I've never won anything before, so it was a total surprise when they contacted me," Stevens said.
VELUX 5-Star Skylight Specialist Sun4Light installed two VELUX No Leak Solar Powered "Fresh Air" Skylights with room darkening blinds in the bonus room and the soft, diffused light not only brightens the bonus room, it also spills into the upstairs hallway. Stevens opted to add a VELUX Sun Tunnel skylight at the end of the stairwell, so the entire core of the home now has natural light.
With the new skylights, the bonus room has plenty of natural light for plants and has become home's prime hangout space.
"After adding the skylights, everyone wants to hang out in the bonus room now," Stevens said. "We've played around with opening the skylights and running the ceiling fan to circulate the air. Having the skylights has made the room cooler, brighter and greener."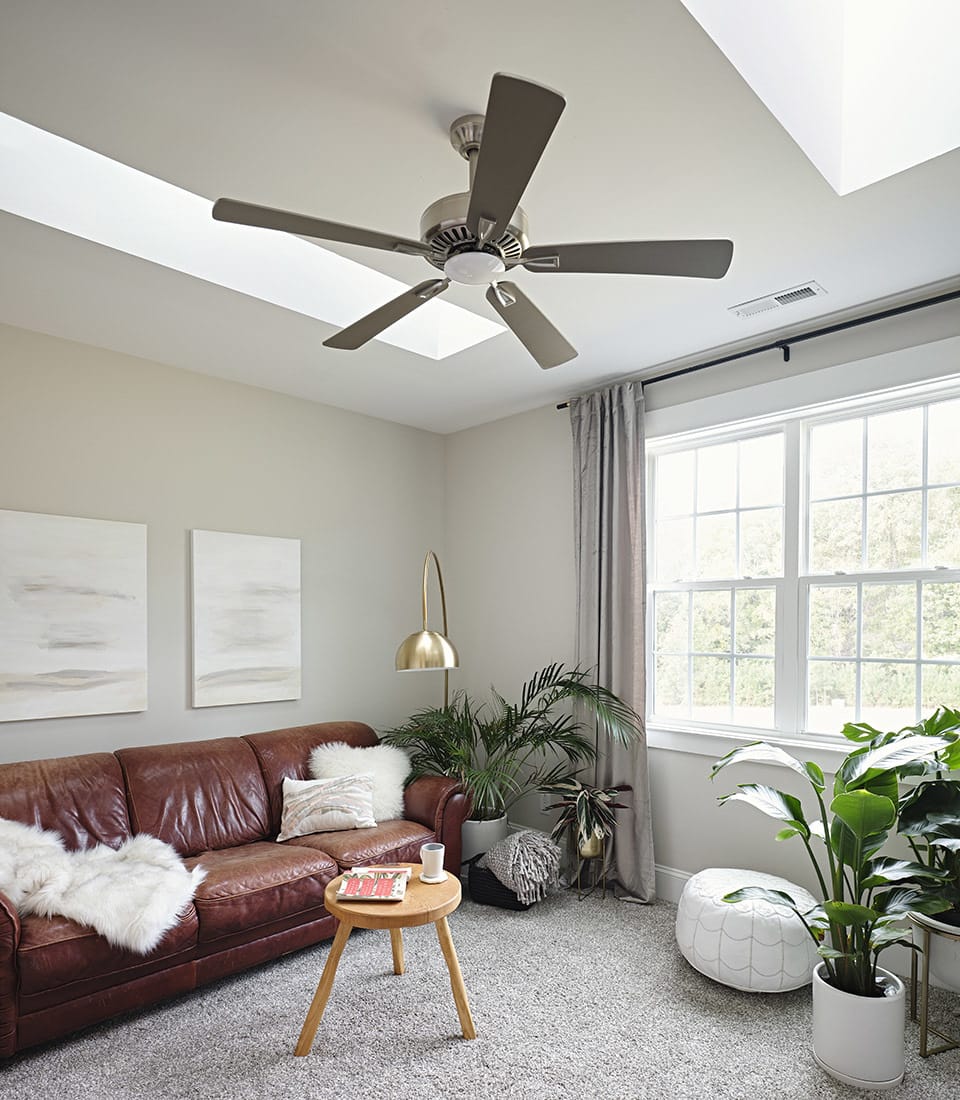 With plenty of natural light, Stevens is inspired to decorate the bonus room.

"I'm excited to decorate the new room and have the kids invite people over to use it," Stevens said. "It will continue to evolve. Getting the design right takes time to figure it out. I think the room looks 130 percent better than it did before."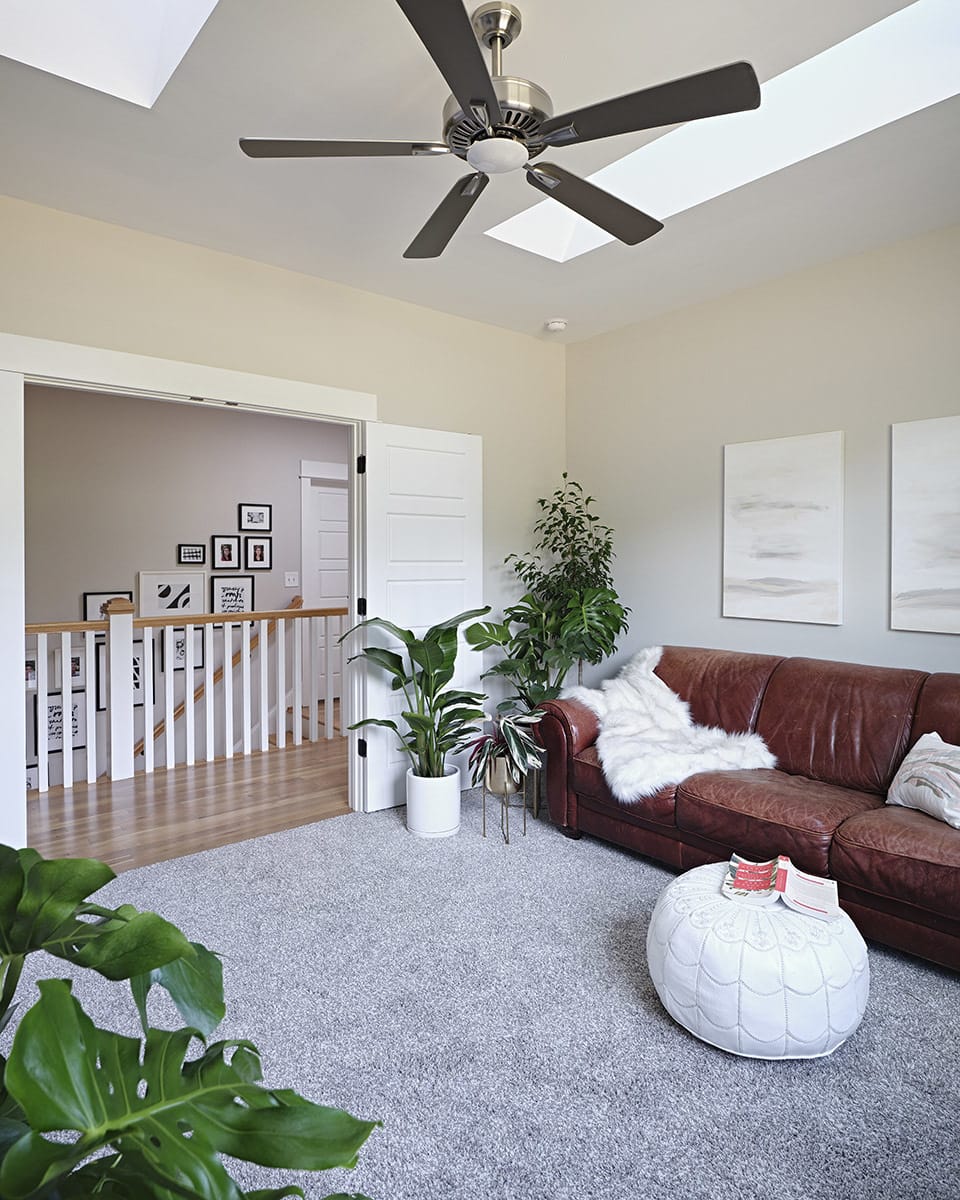 The Sun Tunnel skylight in the stairwell brightens the center of the home.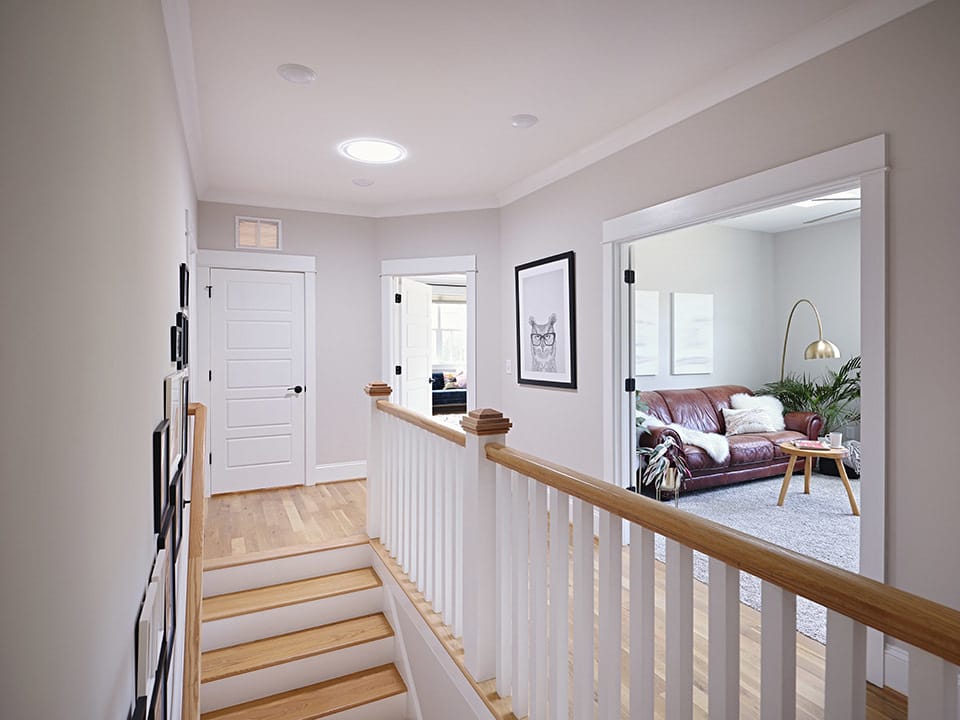 Interior design is a new passion for Stevens, who is a toxicologist.

"It's fun; I love looking at beautiful interiors – they're like eye candy," she said. "I like the creative nature of decorating. I'm a scientist by day and there are a lot of standard operating procedures to follow and with decorating there's not one right answer. I don't feel happy unless I get to feel creative."
Follow Stevens on Instagram @Happy_Valley_Home to watch her designs evolve.