Sun Tunnel skylights illuminate shower
Molly Madfis, who blogs at Almost Makes Perfect, wanted her bathroom makeover to have a clean, fresh feeling. She added two Sun Tunnel skylights over the shower and used a white color scheme to bounce the light around the small space. Read more here.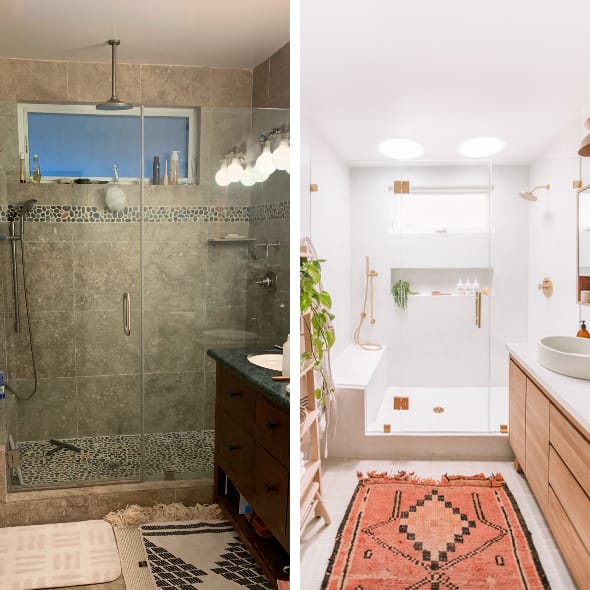 ---
Project Details
Product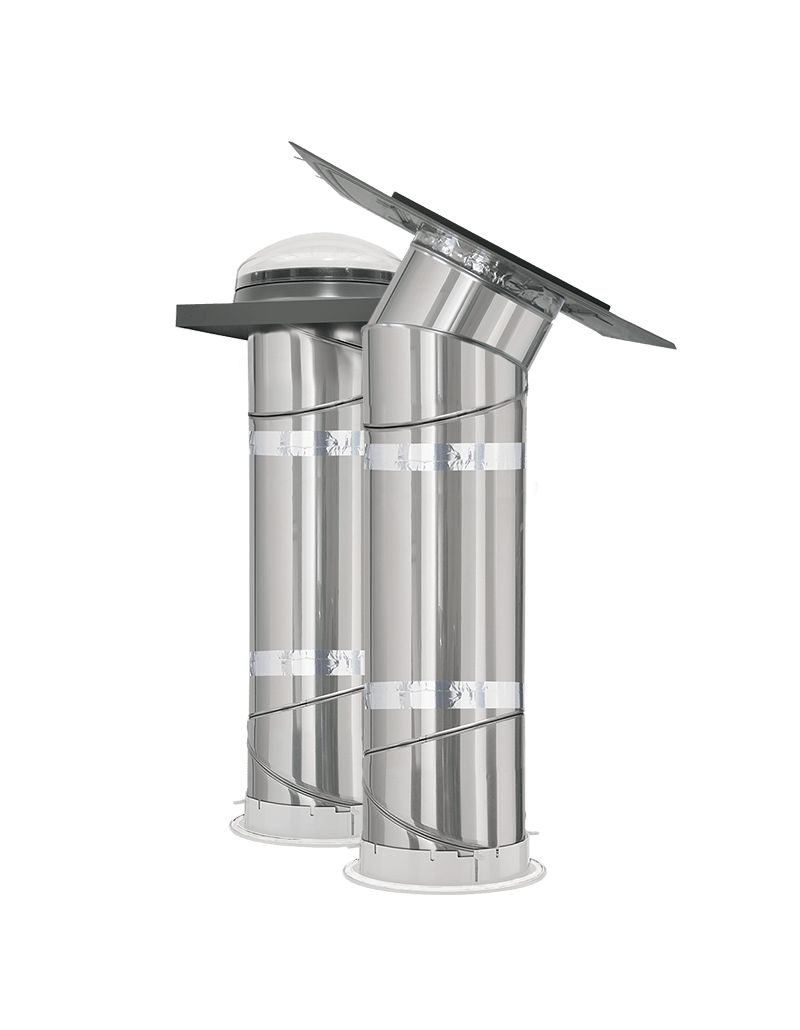 ---
Project Costs
Installation cost $1,000
+
Product cost $700
=
Total project cost $1,700
Actual installation costs will vary from these estimates based on common variables in roof construction and shaft construction.