Roof-Access Windows offer fresh air with a view.
Create beautiful, worry-free spaces without sacrificing home security.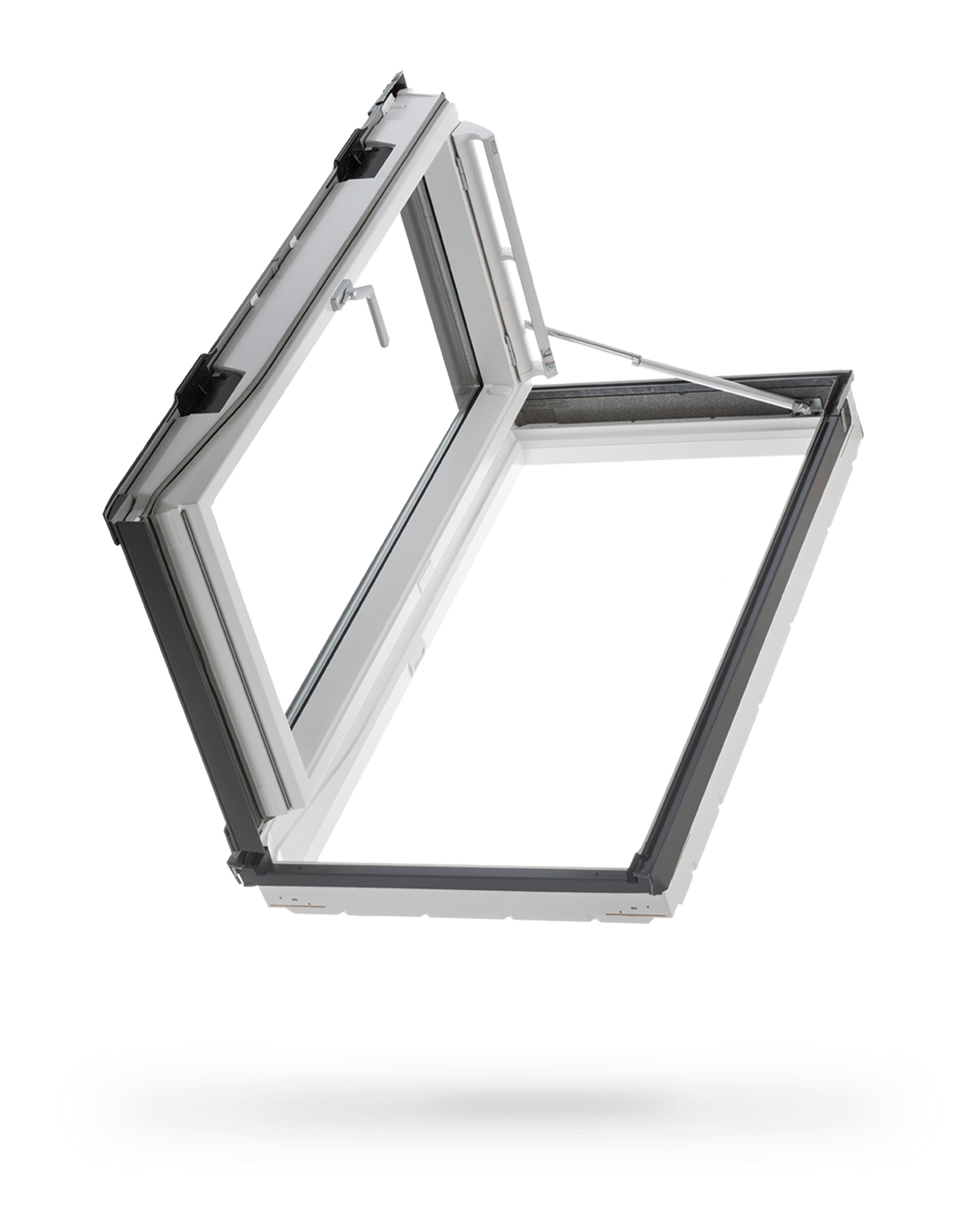 Worry-Free Home Security

The intelligent VELUX KLR 200 remote control pad allows you to close all your roof windows at once, no matter where they are in your home.

Installation Options to Fit Your Needs

Can be installed as a left-hinged or right-hinged roof access window.

More Access to the Outdoors

VELUX roof windows make it easier to gain access to the beautiful outdoors.
Costs vary depending on the number of skylights and your ceiling type.
These price ranges are for installation of a new single skylight, including labor for interior and exterior finish work, and for replacement of an old skylight. Consult an installer to obtain an exact estimate.
New Skylight

$2,050 - $2,650

Replacement Skylight

$1,150 - $1,550