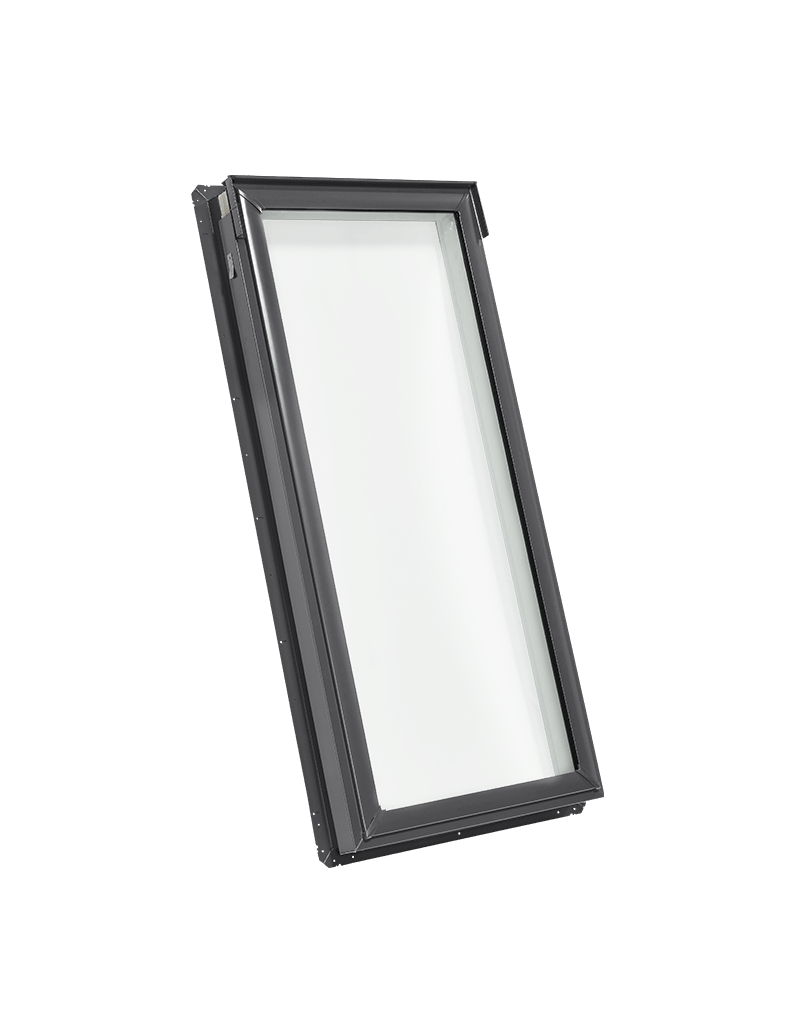 Fixed Skylights offer surprising flexibility.
With a streamlined profile and easy skylight and blind installation, this is a discreet product that offers a dramatic transformation.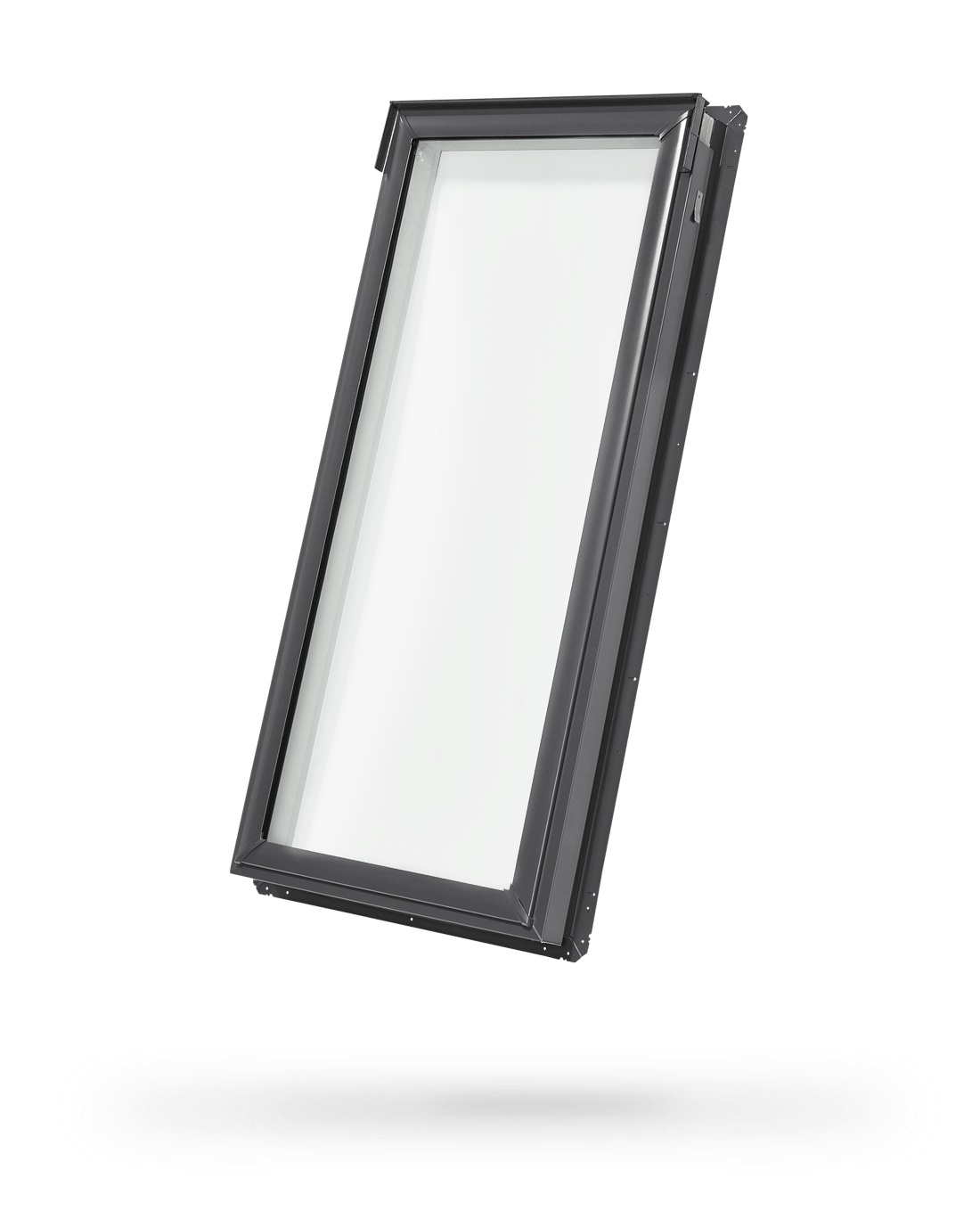 Greater Installation Flexibility & More Positioning Options

The elimination of the drywall groove allows for greater installation flexibility and more positioning options when replacing existing skylights.

Skylights Stay Virtually Spotless

Exceptionally smooth Neat® glass disperses water evenly for quick evaporation and reduced water spotting. Enjoy 25% less unwanted outside noise than standard double pane glass and up to 50% less than a plastic skylight.

Streamlined Profile

The streamlined exterior profile of VELUX Fixed Skylights does not obstruct the roofline.

The No Leak Promise

The No Leak Promise carries a 10-year installation warranty, plus 20 years on glass, 10 years on product and five years on blinds and controls.

Easy Pick&Click™ Blind Installations

A sunscreen accessory tray for standard site-built curbs allows for installation of VELUX Pick&Click Blinds.

Costs vary depending on the number of skylights and your ceiling type.
These price ranges are for installation of a new single skylight, including labor for interior and exterior finish work, and for replacement of an old skylight. Consult an installer to obtain an exact estimate.
New Skylight

$1,700 - $2,500

Replacement Skylight

$800 - $1,200