Cooking with sunshine
For Lee Funke, the culinary impresario behind fitfoodiefinds.com, her kitchen is her office. When she moved into a new home, she added three skylights in the kitchen to fill the space with natural light that she and her crew needs for photographing the recipes they create. The skylights open to release cooking odors and humidity created by simmering stews, roasting meats and sautéing vegetables. Read more here.
The kitchen skylights are solar-powered, fresh-air models, size C04 (21" W x 37 7/8" H).
---
Project Details
Product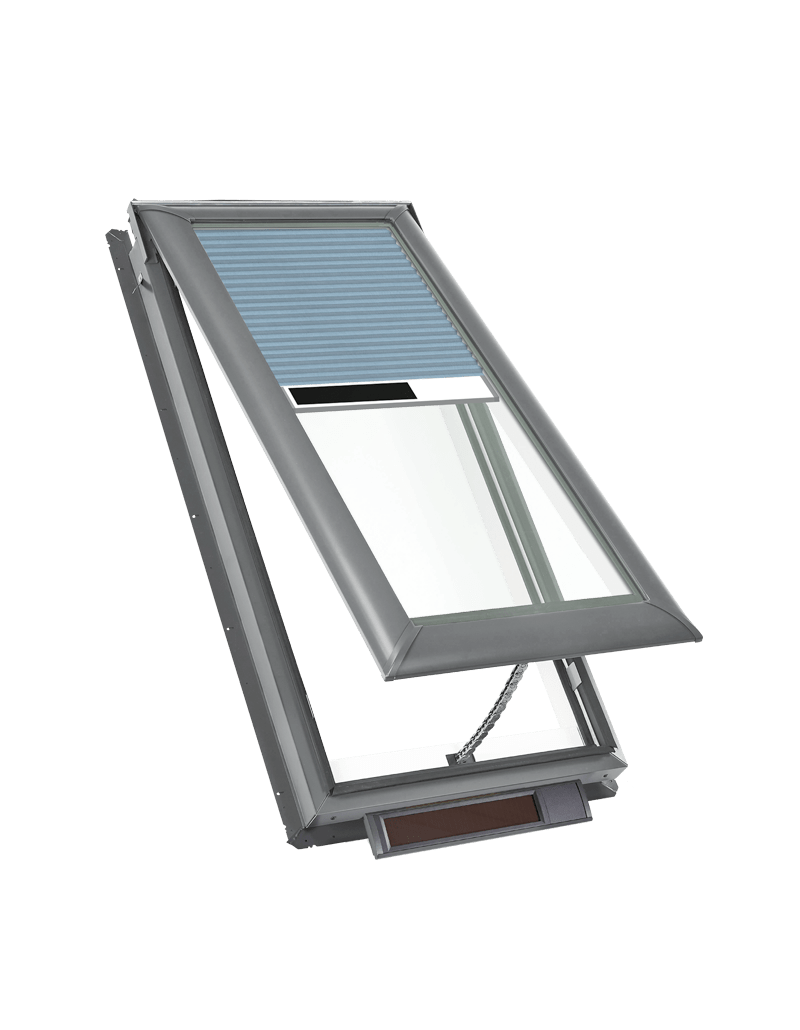 Solar Powered Fresh Air Skylights
Blinds
Light-Filtering Shades
---
Project Costs
Installation cost $5,644
+
Product cost $5,067
=
Total project cost $10,711
Actual installation costs will vary from these estimates based on common variables in roof construction and shaft construction.