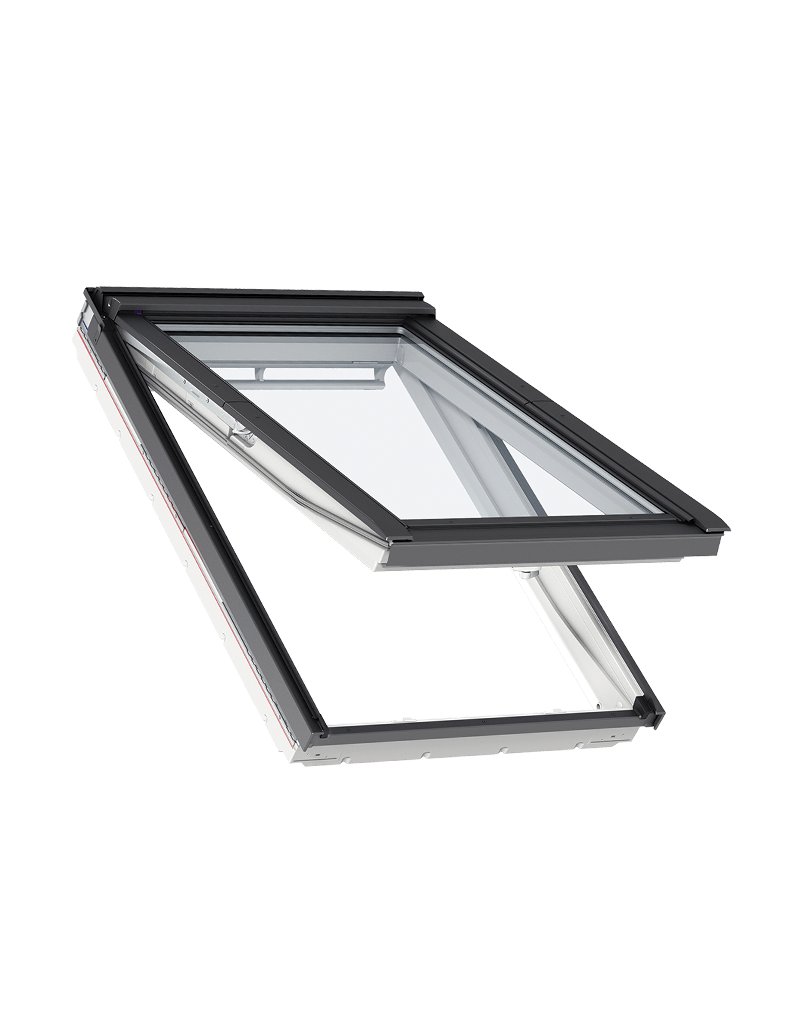 Top-Hinged Roof Windows are a high-quality solution for better air.
Enjoy natural ventilation, energy efficiency and filtered air with the low-maintenance appeal of high-quality finishes.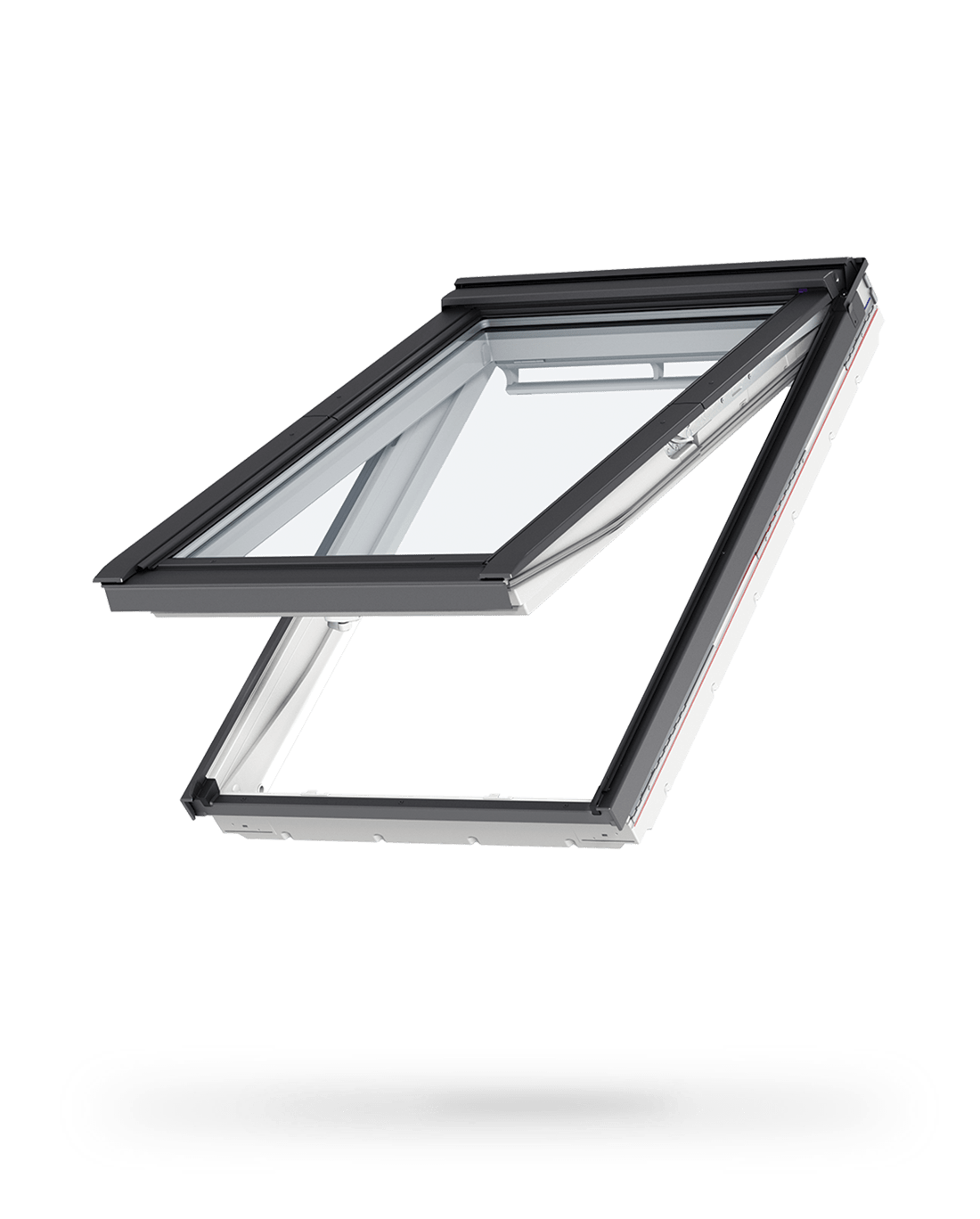 Extra Comfort & Energy Efficiency

VELUX ThermoTechnology uses high-performance materials in the window construction to provide excellent energy efficiency, insulation and an airtight seal.

Convenient Control

Let fresh air flow when you are away or sleeping without having to worry about security or bad weather. Or pull the top control bar once to bring in fresh, filtered air.

Enjoy Fresh, Clean, Filtered Air

Built-in, reusable and easy-to-clean, this air filter keeps out dust and insects to improve your indoor climate.

Low Maintenance

Perfect for contemporary interiors and white ceilings, a polyurethane mold creates a moisture-resistant finish requiring little maintenance.

Blinds for Every Style

Complete your VELUX roof window with a wide range of accessories and blind solutions in colors that fit your style.
Costs vary depending on the number of skylights and your ceiling type.
These price ranges are for installation of a new single skylight, including labor for interior and exterior finish work, and for replacement of an old skylight. Consult an installer to obtain an exact estimate.
New Skylight

$2,150 - $2,750

Replacement Skylight

$1,250 - $1,650