New Year's is about transformations. From eating healthier and finding time for self care to running that long-dreamed-of half marathon and completing long-overdue home renovation projects, we all have our 2022 To-Do lists.
When it comes to your home, nothing transforms a room like natural light and fresh air from skylights with shades. And one of the benefits of adding more sunshine to your interiors is that you can knock more than one item off your To-Do list. Explore 10 reasons to add skylights and then sign up for a virtual consultation with one of our daylight design experts.
If you're ready to install, use our installer locator to connect with a VELUX-certified installer in your area.
1. Skylights provide mood-boosting natural light.

Because they capture 30% more daylight than windows, skylights keep rooms brighter throughout the day. Studies have shown that exposure to natural light enhances mood and helps to synchronize the body's circadian rhythm, resulting in a better night's sleep.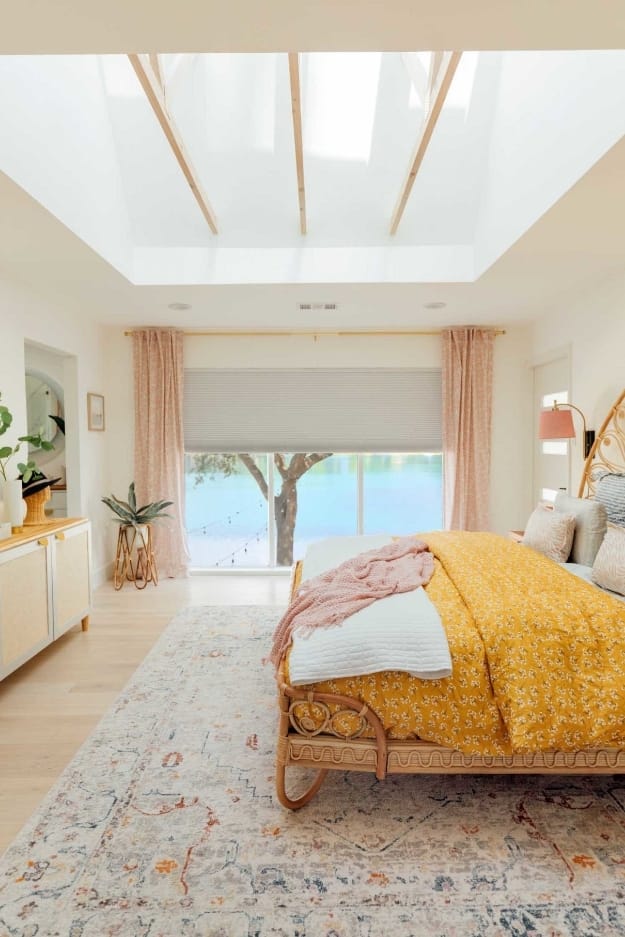 2. Skylights help small rooms feel bigger.

Opening the roof to a sky view, not only brightens the room, but creates the illusion that it's bigger than its actual square footage. That hallway bathroom with no windows? Look to the ceiling to transform it into a more inviting space.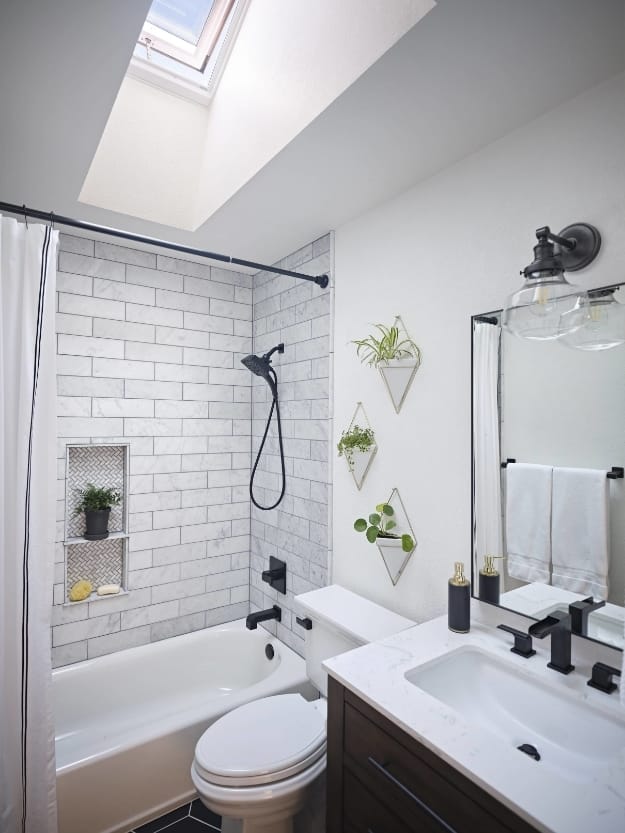 3. Skylights can open for fresh airflow to contribute to a healthier home.

On average, people spend 90% of their time inside, and with homes being built to stringent energy standards, the air inside our homes can be five times more polluted than the air outside. Remote-controlled skylights, like the VELUX No Leak Solar Powered Fresh Air Skylight, can open to create natural airflow that's part of a healthy home design. And with the VELUX ACTIVE with NETATMO automation system, our skylights can do the thinking for you.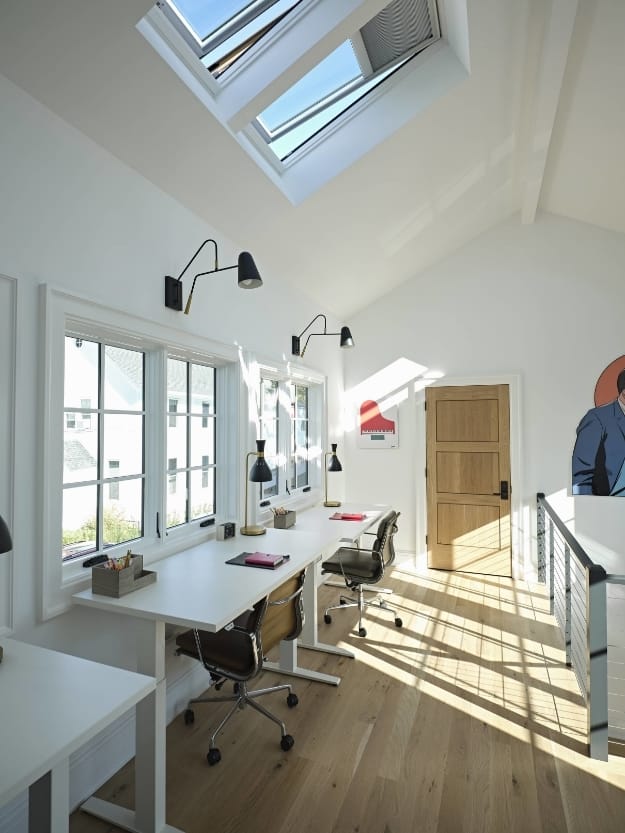 4. Skylights provide views of the sky and trees.

If we've learned anything in the past two years, it's that we are drawn to nature. With skylights, you can feel connected to the outside each and every day. From views of the sky, stars and treetops, to creating a subtle breeze inside, skylights can add a touch of nature for everyday wellbeing.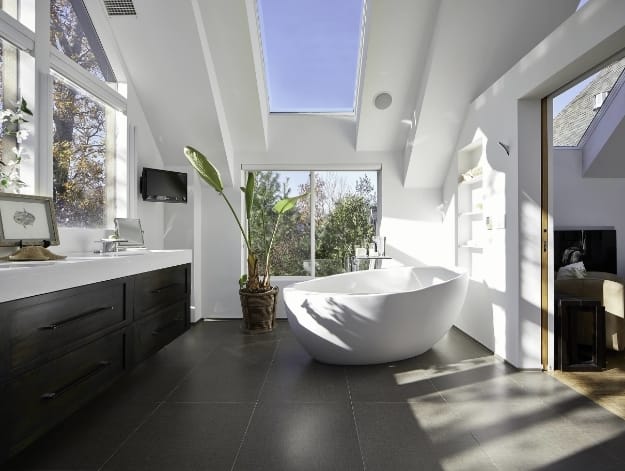 5. Natural light from above helps colors appear true.

Whether you're a fan of a neutral color room or find joy in bold hues, natural light from skylights will help your colors appear as intended. Because it enters from above, light from skylights or Sun Tunnels doesn't suffer from color temperature changes that occur when the sun's angle is low. Spilling into your home from above, it also helps to eliminate shadows and dark corners.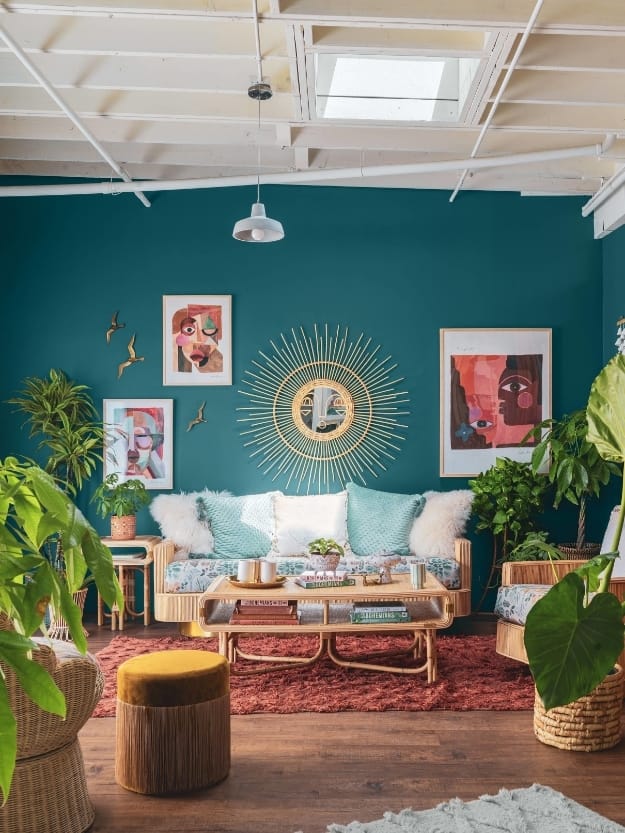 6. VELUX skylights come with a 10-year No Leak warranty.

We created an installation system that includes three layers of protection backed by our No Leak warranty to give you peace of mind.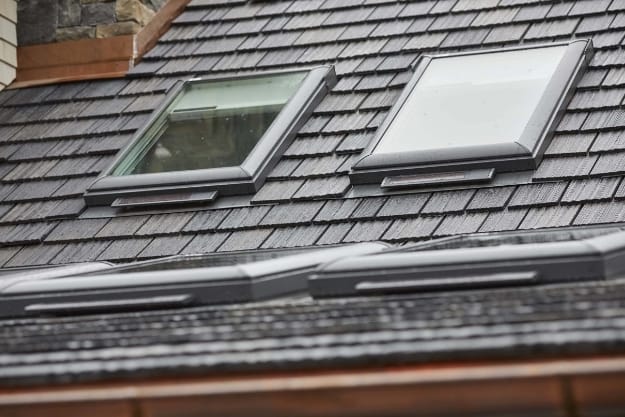 7. Solar powered shades provide the ultimate light control.

Want to add skylights to a bedroom? Get them with room-darkening shades. Or try light-filtering shades in kitchens, living rooms and sunrooms, where you'll always want light, but may need to moderate it during certain times of the day.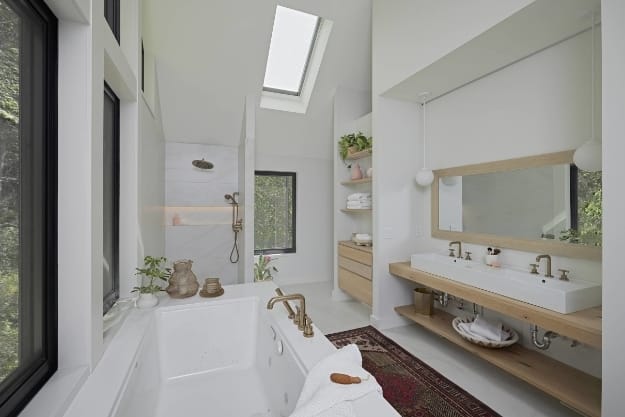 8. Life is better with naturally lit closets and hallways.

Imagine never flipping another light switch to find something in the linen closet or to walk down the hallway. Sun Tunnel® skylights can brighten any room, but you'll do a double-take when you see how much sunlight they bring to small spaces.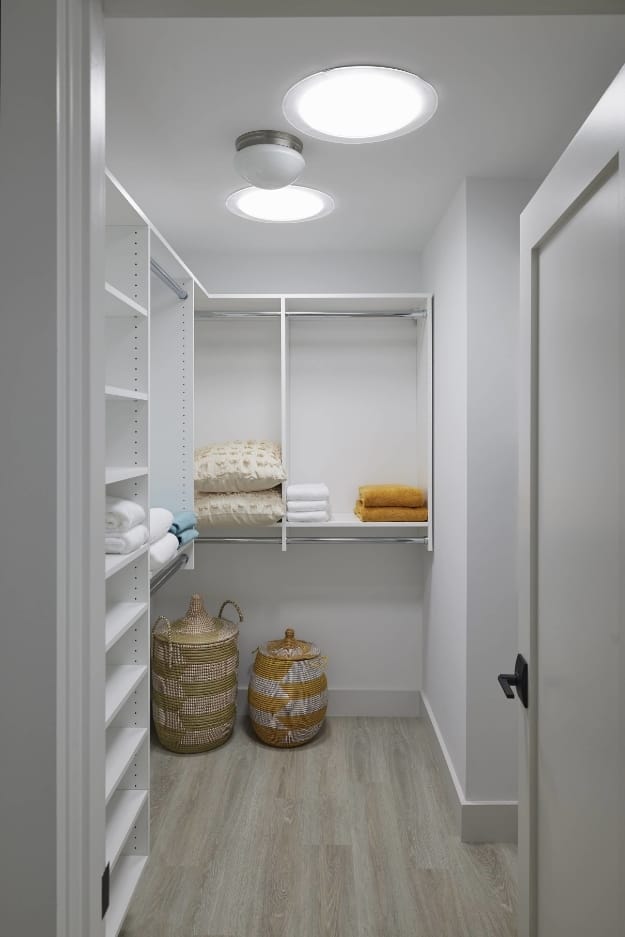 9. Skylights create eye-catching architectural features that reinvent your home.

Exposed rafters? Check. Dramatic sunbeams? Check. Vaulted ceilings that soar to the sky? Check. With creativity and a passion for daylight design, our certified installers can create a natural light focal point for any room in your home.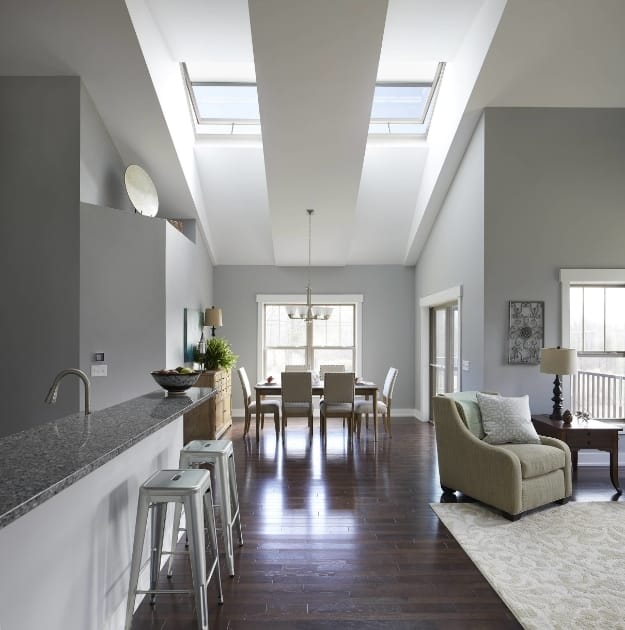 10. You can earn a 30% federal tax credit on solar skylight products and their installation.

The tax credit applies to any solar powered product and its installation, and that's a nice chunk of change. Schedule your installation today!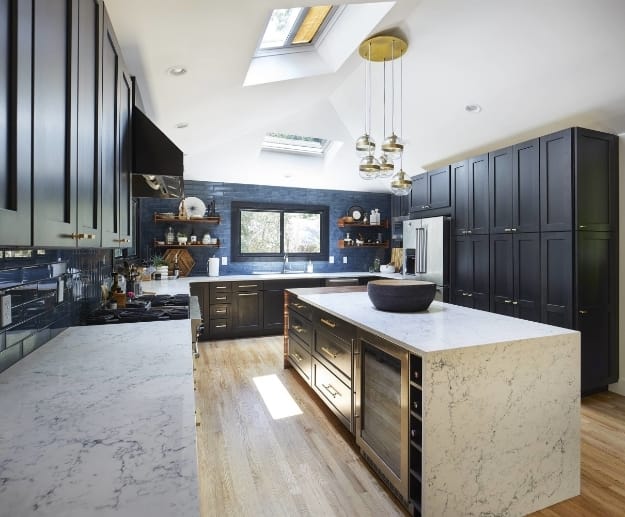 So, go ahead and take your next home renovation off your To-Do list and turn it into a TA-DA! with VELUX skylights. Schedule your home consultation today!